Parents of 'at-risk' children to be drug tested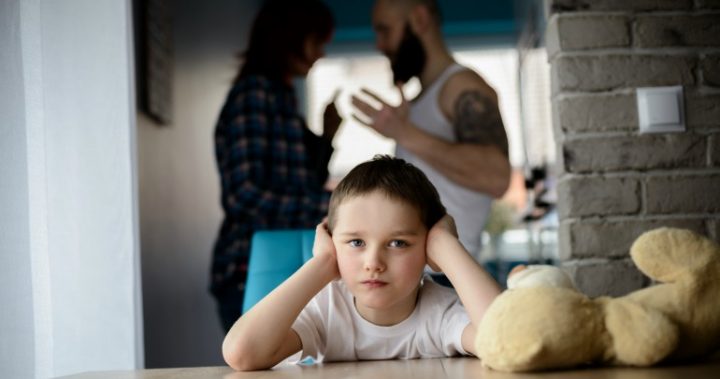 You've spoken of the extraordinary lengths you would go to for your children and grandchildren, but what about this sort of action?
Queensland children deemed 'at-risk' will be removed from their homes if their parents fail mandatory random drug tests under a new plan to be introduced by the State Government.
According to child safety minister Shannon Fentiman, the drug crystal meth, also known as ice, puts too many children at risk and those parents entering into an intervention with parental agreement will be forced to undergo mandatory drug testing.
"This is a zero-tolerance measure that puts the safety of children first and foremost,"Fentiman tells the ABC.
She says that where information suggests there is ice use and the children are unsafe, "we will remove the children".
Ad. Article continues below.
Where parents fail or miss a test, their children will be placed in foster care.
However, the Opposition's child safety spokesperson Ros Bates says a policy for addicted parents to consent to drug testing is already in place, and that the new program does not address the real issues using the recent case of Caboolture toddler Mason Lee as an example.
"Drug testing wouldn't have made an ounce of difference to Mason Lee because child safety didn't even go to see him in hospital," she told ABC radio.
"The child safety officer took an order out without ever having sighted the child.
"Drug testing of parents won't make any difference in child safety if we don't have child safety officers with enough resources to investigate the kids in the first place," Bates says.
Shortly after Lee's death, Government data revealed around two-thirds of child abuse investigations and assessments in Queensland had not been carried out within recommended time frames.
What do you think about drug testing for parents in these situations? Share your opinions with us.