Paralympians have had enough of condesending titles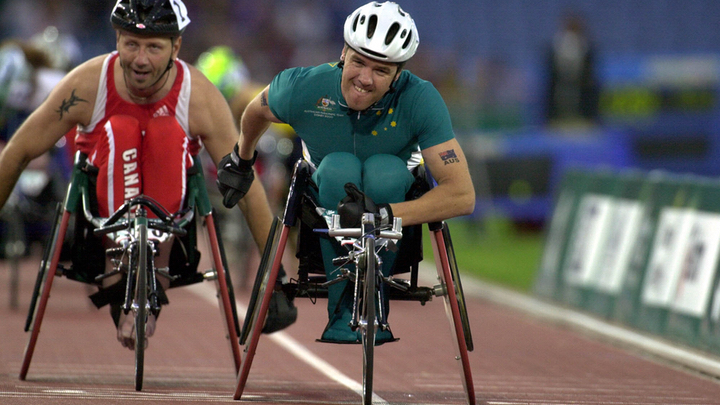 When people generally speak of the Paralympians that are doing us proud in Rio, the word "courageous" is used a lot. One Paralympian has had enough of the "soft" language that society uses to look past the athlete's disability.
Ad. Article continues below.
Speaking with ABC News Breakfast today retired Paralympian Don Elgin said: "It's condescending because we're too quick to put a tag on the fact that someone hasn't got that ultimate make-up, two arms and two legs".
Don has four medals for the three Paralympic games that he participated in and currently manages many of the athletes competing in Rio. He thinks that it's time to look past the disability and respect the Paralympians as athletes. "Because they're having a crack at life like everyone else [but] we tag them as courageous … It's way too easy." Don continues, "The athletes that I'm aware of, which is a lot of athletes, they're over that."
While most feel at easy to have high expectations for athletes at the Olympics Don thinks that they are quick to shy away from doing the same to Paralympians. Don said "We label someone and instead we [could be] going, 'Actually, that's not too courageous, that's a pretty crap time. You know what, you could do better. Bloody get in the gym and work harder'". Don believes that no matter what the case maybe that ever athlete overcomes something to participate in the sport they love. Don explains "Whether it's getting out of bed every day and putting a leg on, hopping into a chair, surviving a life-changing incident in their life — they've gotten over that.
"Society still hasn't gotten over the fact that they've moved on from the incident or the issue that separates us."
What do you think is it time to drop the "soft language" or is offence being taken over nothing?