Palace dismisses reports about Princess Mary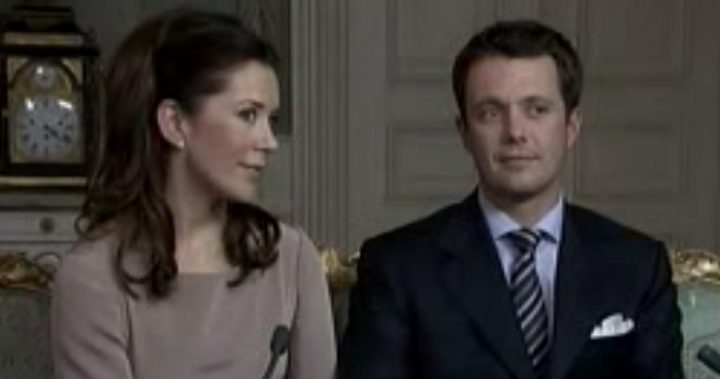 People love to gossip about the royals and speculate about what they might or might not be doing.
You only have to read the covers of the magazines to know that.
For Princess Mary it's a regular occurrence, who knows how many times magazines have speculated about her being pregnant or the state of her marriage.
And while the rumours are usually ignored, the Danish Royals have decided to publicly put one rumour to rest.
During the past few days a number of Australian media outlets including the Daily Mail and New Idea have published stories claiming that Crown Prince Frederik had purchased a Tasmanian island as a 45th birthday present for Princess Mary.
Ad. Article continues below.
The reports claimed Prince Frederik splashed out $10 million on the gift for Mary ahead of her 45th birthday on February 5.
But, it turns out that rumour is just that – a rumour.
A spokeswoman for the Danish royals in Copenhagen has dismissed the rumours in a statement released overnight.
"We can deny that HRH The Crown Prince has purchased an island off the coast of Tasmania," she told AAP.
It's an unusual step by the palace, who normally remain fairly quiet when it comes to rumours or speculation about the royal family.
Ad. Article continues below.
What do you think? Should there be more rumour busting done when it comes to celebrities and royals? or are they better to just ignore it?