Over-70s drivers under the spotlight again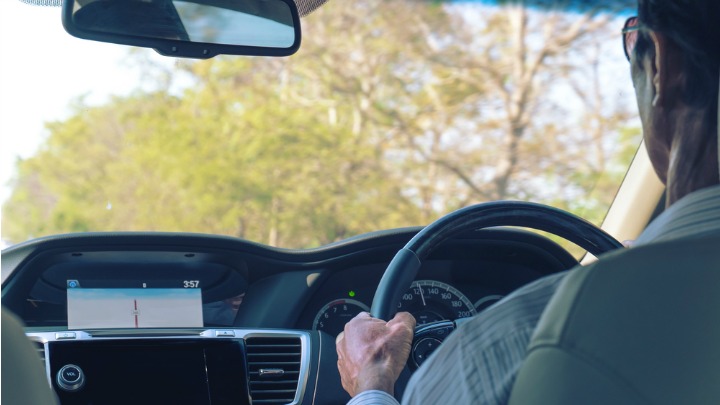 We hear a lot about elderly drivers and cracking down on elderly drivers, and now we're about to hear a lot more of it.
If you've over the age of 70, live in New South Wales and still drive, then there could be some changes coming your way.
The New South Wales Parliamentary committee for road safety is launching an inquiry into driver training for drivers of all ages.
But, as part of that inquiry, there will be a review of the system that allows your GP to access whether you should be driving or not.
Read more: When it's time to have the talk with older drivers
Ad. Article continues below.
So, why are elderly drivers being looked at here?
Well, it turns out more drivers over the age of 70 were killed on New South Wales roads in the past year than any other age group – yes, that's right, more older people than young hoons.
64 people aged 70 or older have been killed since November, while 39 people aged between 60 and 69 were killed.
That means almost a third of crash deaths in the state were people aged over 60.
That's not to say it was older drivers' fault every time though.
Ad. Article continues below.
Read more: How do you feel about S plates for senior drivers?
MP Greg Aplin told the Daily Telegraph he didn't want the focus to be just about elderly drivers, but the GP assessment needed a review.
"We're talking about people returning to driving or ageing drivers who still want that independence and are still passing a medical, but who has the responsibility of assessing their licence?" he said.
"The role currently sits with a doctor and that's usual your own GP and you can imagine the relationship there that could be jeopardised.
"I'm sure there's a bit of subjectivity from the GP, but let's look at other ways where you relieve the GP of that difficult decision."
Ad. Article continues below.
So, where do you stand on this?
We all complain about the young hoons that race past us doing well over 100km an hour, and we hear about how they have restrictions while they're on their L and P plates.
Do you think it's only fair that people over 70 are looked at? Or should there be more focus on the younger, inexperienced drivers?