Over 60s have a valuable place in the workplace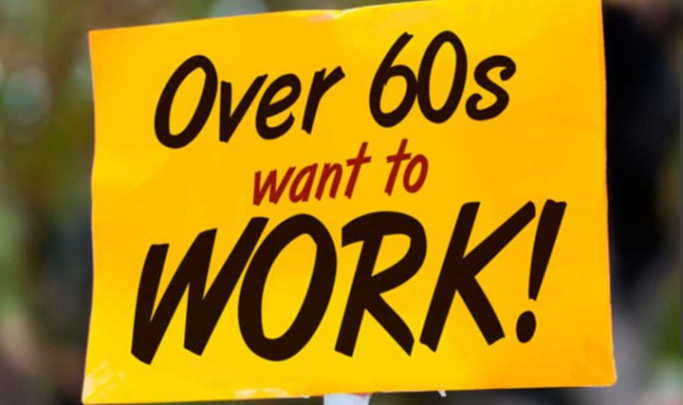 We know the Intergenerational report is about to be brought down on the Government next week, and that there will be a lot of talk about the ageing population.  We want to get in ahead of it, and talk about the important role that Baby Boomers and beyond play in the workplace, and how important it is for employers to recognise this.
Ad. Article continues below.
Sadly for years now, workplaces have been casting off older workers in favour of their perceptions.  And today, if you have ever felt unappreciated by an employer or wanted a job and struggled to get one, we invite you to sign our petition.  Or, if you are an employer and appreciate the role Baby Boomers play, we want you too… Sign to say "we respect older workers in the workplace".  Sign it to say "I want to work" in a meaningful role.  And if you are retired and don't need to, sign it to say "my friends deserve to have a job if they want one".
We want to show employers how many keen, enthusiastic, skilled over 60s want a job or a role that gives them workplace-style satisfaction.  Over 60s and their Baby Boomer cohorts may not want to be the highest paid in the workplace.  In fact many I meet say they just want to use their skills meaningfully, and be appreciated for the role they play in society.
If you are one of these head over to our petition at www.boomersmatter.com.au and sign up now…
We're going to stand up and help over 60s be counted as a valuable resource in the Australian workplace, if they want to work.
Have you ever struggled to find a job, or felt your skills were undervalued or unfairly judged?  Tell us your story below.  
But don't forget to sign the petition… www.boomersmatter.com.au