Over 60 and looking for a job? The government has made changes that will affect you...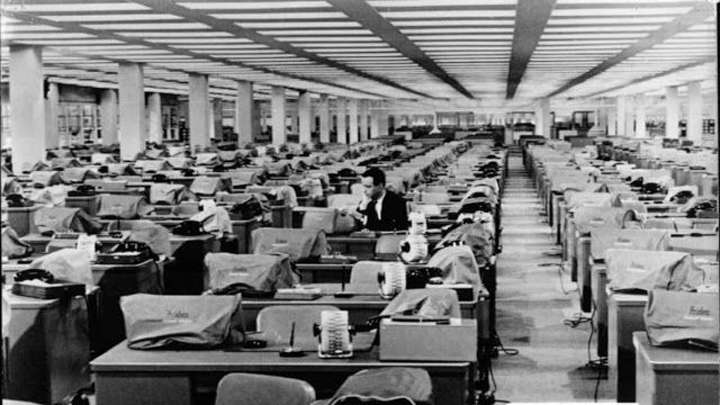 The Liberal government has done a backflip on the changes to dole eligibility following labelling of the proposed system as unrealistic, harsh and unfair. But was it really?
Ad. Article continues below.
In the 2014/15 budget, Joe Hockey proposed that unemployed people will have to wait for six months of unemployment before they are eligible for the dole. He also proposed that anyone unemployed will have to apply for at least forty jobs a month – double the previous requirements.
The Sydney Morning Herald reports that Minister for Employment, Eric Abetz said that 40 job applications a month would be the equivalent of someone applying for one in the morning and one in the afternoon. He said, "In general terms… asking somebody to seek a job in the morning and one in the afternoon is not too much to ask."
If you're an over 60 who is on the dole, how does this make you feel? Do you feel that applying for 40 jobs is an unrealistic expectation?
If you do, then you're lucky because today Mr Abetz has reconsidered his thoughts and the new regulations mean the number of monthly job applications required go back to 20. The work for the dole program will remain in place with those under 30 having to work 25 hours of voluntary services per week and those aged between 30 and 50 will be required to complete 15 hours.
The human rights committee last month found that making job seekers wait six months before being able to receive welfare payments is in breach of a persons "right to social security and the right to an adequate standard of living". And the government is believed to have taken this into consideration in designing the new $5.1 billion job-placement system that is due to be unveiled later today.
But is this the right way to go about it all? Do you feel that 40 job applications are too many? Are you currently managing on the mandatory 20? How do you feel about work for the dole?