Outrageous ATM fees could be abolished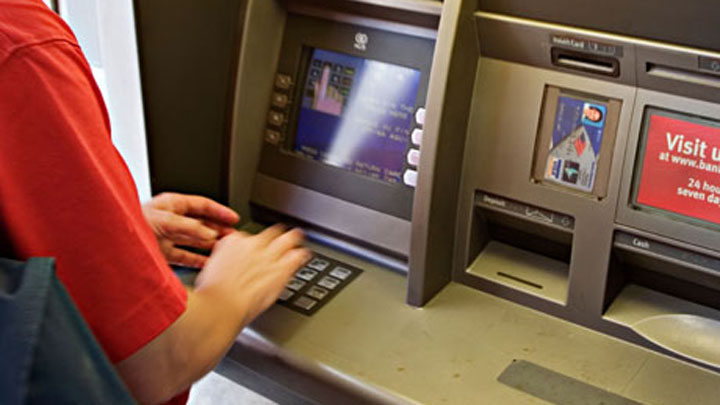 We're one of the only countries that does it, but it's not something to be proud of. Australia leads the way with ATM fees and these annoying charges are frequently at the top of customer complaints. But until now the government has not banned banks for charging us $2 or $3 to access another bank's teller machine.
Now, Labor and the Greens are joining forces to inquire in to ATM fees, as well as credit card interest rates, to ensure consumers are not being unfairly put out of pocket.
According to News Corp, Australians paid around $630 million to use 'foreign' ATMs in the last year alone. We essentially get slogged for not finding our own bank's ATM, regardless of our location or that convenience.
Labor and the Greens will argue that the current fees are regressive because people who earn a high amount may not notice $2.50 whereas someone who has little money will feel it; the fees don't give good value for the service; and that people in rural areas are hurt most by exorbitant ATM fees due to limited access to their own bank.
In 2009, the Reserve Bank negotiated with banks to allow them to charge 'foreign' users a fee for the privilege.
Labor senator Sam Dastyari and Greens senator Peter Whish-Wilson are behind the movement, and Mr Whish-Wilson told Daily Mail Australia, "It costs the banks nothing like the two or three dollars they charge you to use another banks teller".
"It's all electronic and low cost, so much of that fee is actually pure profit for them.
Ad. Article continues below.
"These fees hit poorer people harder than anyone else. A two dollar fee for taking out forty dollars is basically a 5% tax that is collected by the banks.
"Whereas someone who routinely takes out $400 is only losing 0.5% as a fee".
Tell us what you think tonight. Should ATM fees be abolished?