Outgoing Labor senator claims negativity about her came from within the party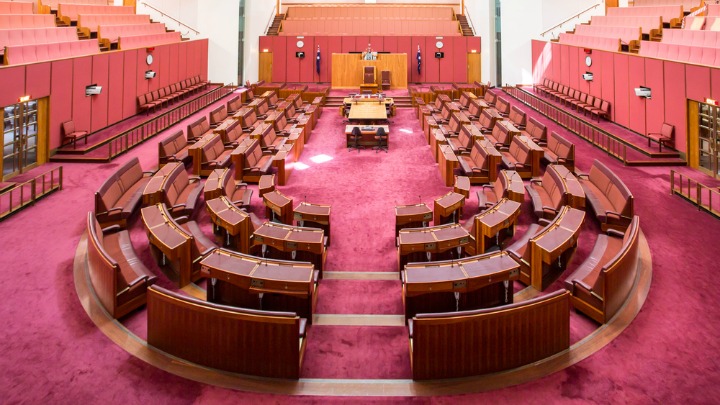 Forced to resign as a Labor senator when her application for a job with the AFL was leaked to the media, Nova Peris says her three-year term was marred by a smear campaign from within her own party.
The former senator and former Australian athlete says the negativity about her, which included allegations of misusing government funds and drink driving, were spread by people from within the Labor Party who objected to her preselection and/or wanted to undermine the then prime minister Julia Gillard.
In case you've forgotten, Peris was a 'captain's pick' by Gillard after she allegedly forced incumbent Labor senator Trish Crossin to vacate the seat thus creating a vacancy. Perhaps you could understand some of that anger, as it appears leaders from all sides struggle to understand the concept of team work and just who they represent when taking on a parliamentary position, however Peris has told The Australian newspaper that Crossin's supporters then unfairly destabilise her by leaking negative stories.
"She did it publicly, through social media and through her daughters, all on the attack," Peris told The Australian.
The claims have been strongly denied by Crossin.
Ad. Article continues below.
Her political career was as stormy as her private life. But Nova Peris is unapologetic
https://t.co/tTp7WdLg36 pic.twitter.com/K19HBf15ZC

— The Australian (@australian) July 29, 2016
The interview given to the newspaper is her first since quitting politics.
"There's a saying that the knives don't come from the front, they often come from behind you. I often think about that," the 45-year-old says.
Have you ever been subject to gossip and innuendo? What do you think about Nova Peris's claims that the Labor Party was responsible for the negativity she faced during her term as senator?