Our Prime Minister did what???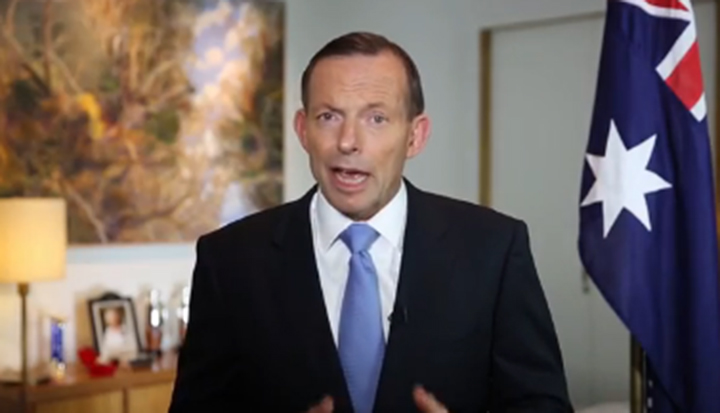 We know Tony Abbott can be a little unconventional at times and sometimes it's a matter of thinking before speaking. However, on his latest media round, we have to wonder if he thought before he acted. This has to be one of the most unusual things we've ever seen… Ever!
Ad. Article continues below.
We can't work out whether to laugh, be horrified or perhaps even cry for him because this just seems so odd.
According to the Sydney Morning Herald, while touring a produce farm in Tasmania, our Prime Minister picked up an onion – skin and all – and began munching away. Just like it was an apple.
Now there's some veges you can do this with… Carrots or tomatoes make a bit of sense, but an onion? The SMH also reports that he allegedly then said, "Better than any other onions I've eaten in a long time."
So today we want to know… What do you think of this? Is eating onions like apples something we just haven't heard of yet? Perhaps Tony has a very mature pallet and we should actually be impressed!
Share your thoughts in the comments below…