Our pension is crucial to our retirement... so don't take it from us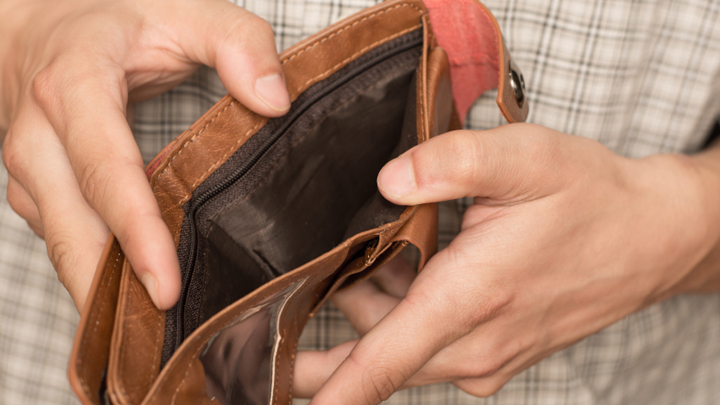 New data has revealed just how crucial our age pension is – and it seems even the latest data doesn't understand just how some of us live and rely on the payment.
The average single Australian of qualifying age, who doesn't receive the Age Pension, is 46 per cent ready for retirement, and those who do get the pension are predicted to attain personal retirement savings equivalent to 61 per cent of what they need above the Age Pension for a comfortable retirement.
The CommBank Retire Ready Index also found that couples were better off and able to save 98 per cent of what they feasibly needed for retirement if they also claimed the Age Pension.
General manager for retirement at the Commonwealth Bank, Nicolette Rubinsztein, said it was comforting to see couples aged between 65 and 74 were reaching the standard for a comfortable retirement of $58,444 per annum.
But what's even more shocking and looked over so often in our society is that the average pensioner was expected to live off just $37,000 per annum, which is below the retirement standard of $42,569 per annum.
Ad. Article continues below.
"The Age Pension acts as a buffer and significantly boosts retirement savings, but clearly the results show that single Australians are not retiring with adequate levels of retirement savings to achieve a comfortable level of retirement," Rubinsztein said.
Unfortunately, women are worse off as they are 30 per cent less retirement-ready than men as they had less time to save money and have a longer life expectancy.
So what can be done to make our retirements more comfortable? Is it our faults we don't have enough money? Or should the government be helping us live above the bread line? Do you feel the pension is enough?