Oscar Pistorius's wishes granted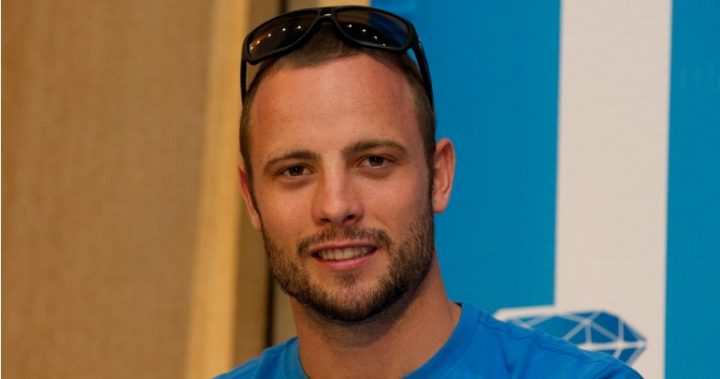 Oscar Pistorius has last month won his claim to be moved from a high security prison to a newly-refurbished, 'more relaxed' prison, aimed at 'low risk, non violent offenders' and disabled inmates, where he is surrounded by acres of lush gardens and trees. According to a top lawyer with knowledge of the prison, this is part of his rehabilitation programme, where Pistorius will be expected to grow vegetables and work in the orchards.
"It is the ideal place for Oscar," a family source revealed. "It is all on one level, so he can move around easily, and the bathroom facilities are now much less dangerous for him. 
"There are some worthwhile programmes of all kinds on offer and some amazing things are happening for him. He is in the ideal place for where he needs to be at the moment."
The prison, which has undergone a multi-million pound facelift and boasts upgraded bathrooms for disabled inmates, is described as 'more family like atmosphere' by defence lawyer Llewellyn Curlewis, who visits regularly.
Mr Curlewis told MailOnline the double amputee's new accommodation was 'very different' from the maximum security Kgosi Mampuru II jail where the one-time sprinter lived in daily fear, refusing to eat prison food amid reports of a 'bounty' on his head.
Ad. Article continues below.
In the notoriously overcrowded Kgosi jail Pistorius was one of more than 8,000 inmates. But at Atteridgeville there are just 1,000 prisoners living in greater comfort.
Last week, the South African double amputee – who is serving six years for murdering his girlfriend Reeva Steenkamp – celebrated his birthday at the Atteridgeville Correctional Centre, in Pretoria, where bags of cards and letters arrived, reports Daily Mail.
Is it fair to give special treatment based on someone's social status?