Oscar nominated actress Emmanuelle Riva has died aged 89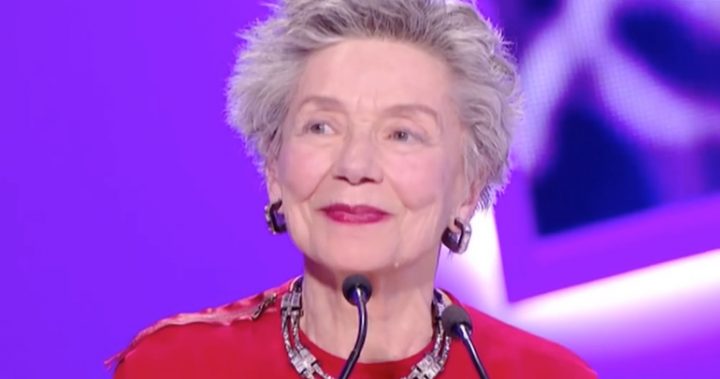 A career that has been going­ strong since 1957 has come to a close as iconic French actress Emmanuelle Riva has passed after a battle with an undisclosed illness.  She was 89-years-old.
Ad. Article continues below.
The actress was a fixture of stage and screen in France but drew international acclaim in 2013 when she was nominated for an Oscar for the film Amour.  The film tackled the difficult topic of how an ageing couple deals when one has a stroke.
For over 60 years, Riva would talley up an impressive resume of films, Television work, and stage.  She las film, which she filmed in Iceland called Alma is set for release later this year.
French President Francois Hollande said via statement that the actress "deeply marked French cinema".  Those lucky enough to work with her have also paid tribute.
Where you a fan of her work?  What was your favourite role?