Oscar de la Renta designer and patternmaker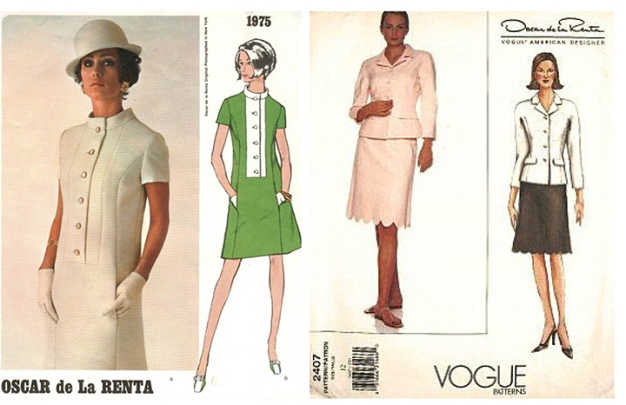 For many here who made their own dresses in the 70s, 80s and even 90s, an Oscar de la Renta pattern was a very special and expensive treat, saved only for making the best evening dresses and shift dresses of our lives.  My sister, who sewed my semi-formal dress, did so with a Vogue Oscar de la Renta Pattern, which from memory was quite a bit more expensive than the others.
So in memory of the man and his designed, we thought we'd walk down memory lane through the patterns we could find from his design house.  Did you ever make anything like this?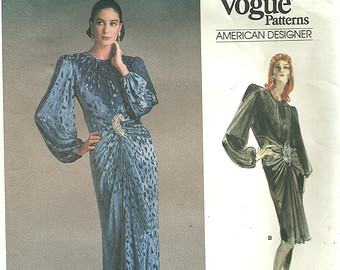 Ad. Article continues below.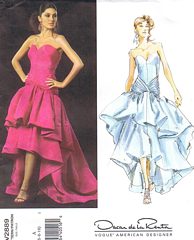 Ad. Article continues below.