'Online trolls' are affecting how you use the internet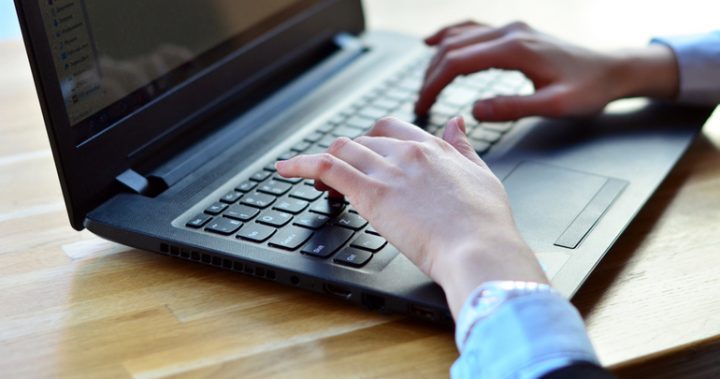 A few years ago being an "online troll" usually meant that a person was just putting nasty comments online in hopes to starting an argument.  It could also be someone bullying others online without reason. It is now costing businesses millions and is changing the way that you use the internet.
Ad. Article continues below.
Social media sites such as Facebook, Twitter, and YouTube have had to drastically change the way they allow people to interact with their websites to try to combat online trolling. Where you used to be able to use these sites pretty anonymously previously in recent years the tech giants have made identifying yourself more of a necessity to enjoy the sites.
Trolling has even forced television streaming service Netflix to completely change their rating system because it was being abused by online trolls. One of the biggest money losses in recent history due to trolling was the much publicised Ghostbusters reboot with an all female cast. The director of the film, Paul Feig, told the producers of the film via email, "I've been hit with some of the worst misogynistic stuff you've ever seen in your life over the last two years". The trolls would post negative comments on anything to do with the film. It ending up costing the studio over $US70 million and stopped any plans for more films in the series.
Recently another film about the Armenian genocide of 1915 starring Christain Bale called The Promise has already scored over 90,000 negative "reviews" even though the film has yet to be released. 
Have you had any experience with online trolls?  What do you think could be done to stop them?