Online scammers targeting the lonely on Valentine's Day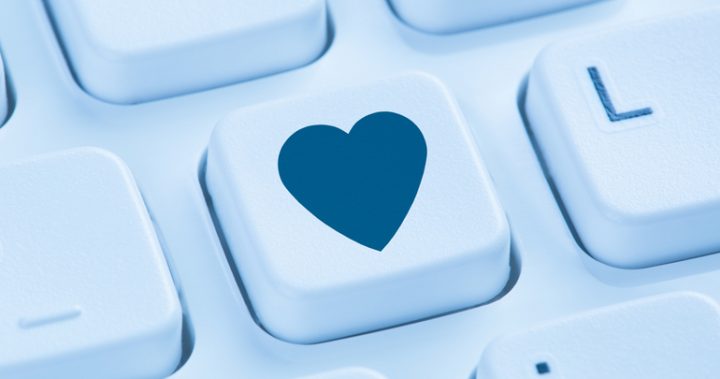 It's the time of year that everything is decked out in hearts and flowers. While Valentine's Day has been "manufactured" to sell things, it can be the day that you make sure that your special someone is reminded of how much they mean to you.  Even if you remind them every day.
For those that don't have a partner, Valentine's Day can exacerbate the feeling of loneliness and cause some to go online to try to find love.  While most of the time this is a perfectly suitable way of finding love, there are scammers that will be trying to take advantage of the lonely this Valentine's.
The Australian Competition and Consumer Commission has issued a warning to many about the dangers that are lurking the lovelorn.  ACCC Deputy Chair Delia Rickard said in a statement, "Reports of dating and romance scams increased by more than a third in 2016 and, sadly, the amount of money reported lost has also increased by about $3 million compared to 2015".
Ms Rickard also stated, "Romance scammers are getting increasingly manipulative, so if you are going online this Valentine's Day to look for love, it's absolutely vital that you're able to recognise the warning signs. This is particularly the case when using dating websites or apps or if you're contacted by someone you don't know through social media."
"Scammers create very believable profiles, including stealing the identities of real, trusted people such as military personnel, aid workers or professionals working abroad. If you meet someone who seems too good to be true, do some research to see if they're the real deal".
Ad. Article continues below.
So what do you need to look out for?  According to the ACCC, you need to look for inconsistencies in their back story, the other person jumping to saying they love you within hours of talking to each other, and of course the biggest flag is if they ask for money.
If you think you are being scammed online or see something like this happening contact the ACCC Scamwatch website.