One of your favourite stores could be on the chopping block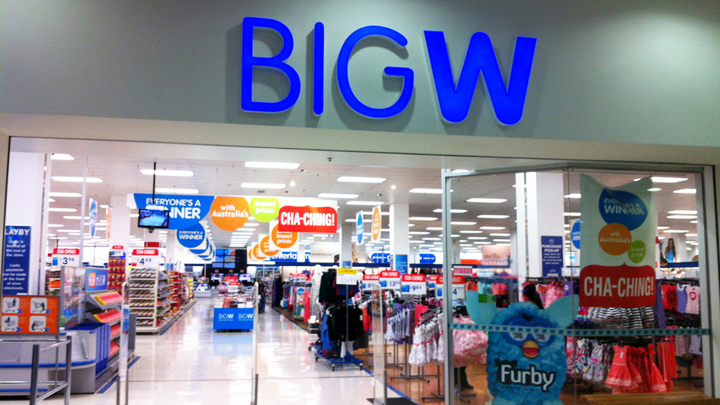 First it was Masters and Home Timber & Hardware.
Now, it could be Big W that Woolworths takes the axe to.
Retail analysts and consultants are predicting the retail giant could sell off another of your favourites.
So what makes them think it could be the case?
Well, retail consultant Brian Walker told the ABC there were signs that a sell-off was under consideration, such as the head office of Big W relocating.
Ad. Article continues below.
"I noticed that they have started to separate and isolate Big W, both in an accounting sense and actually in a real sense," he said.
"It's a question for the board and the executive."
Retail analyst Anton Tagliaferro also told the ABC Woolworths might not be able to fix the troubles with Big W.
"At a time when Woolworths has to concentrate on turning around the supermarket division, you know its probably too hard to be trying to turn Big W around at the same time," he said.
And it's not only Big W that retail experts are telling us is in danger.
Ad. Article continues below.
Those Woolworths petrol stations you've been getting discounts at could also be in trouble.
Apparently, Caltex is interested in the supermarket chain's $1.6 billion fuel market.
So is there any good news at all for Woolworths in this?
It turns out, there is.
Woolworths shares have shot to a 10-month high, up 3.9% to $25.17.
Ad. Article continues below.
But investors seem to want more.
They're reportedly hoping CEO Brad Banducci can turn Woolies into a streamlined grocery machine, focusing on refurbishing stores and improving service.
What do you think about this? Are you worried about the future of Big W?