One of the world's favourite comedy duos is calling it a day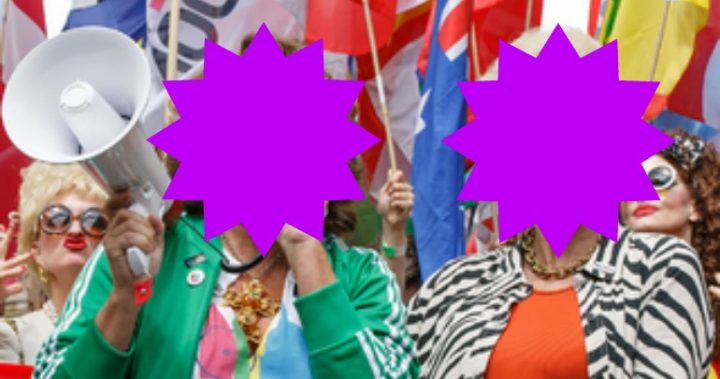 When Jennifer Saunders and Joanna Lumley staggered their way onto your television screens with a bottle of Bollinger 20-odd years ago it was an utter hit.
But as time has marched on, Saunders recently revealed this year's hit movie might have been the last time you will get to see the loveable Patsy and Eddy.
"The internet wasn't even going, most people didn't have mobile phones, let alone social media," Saunders tells the Daily Mail's Event magazine of when Absolutely Fabulous was first broadcast.
"Everything has caught up and gone past them. Edina and Patsy are dinosaurs in that world. We had to show that in the movie. They still think they're 39 but their bodies are gradually cracking up and there is the realisation that they don't have the pull they used to."
Ad. Article continues below.
While this year's Absolutely Fabulous movie was a roaring success, Saunders says it's time for noisy and vivacious PR authority Edina Monsoon and her smashed sidekick Patsy to hang up their stilettos for good.
"I'm not doing anything more with Ab Fab," Saunders told the Daily Mail.
With three BAFTAs, an Emmy and a British Comedy Award to her name Saunders, 58, has two grandchildren she'd like to spend more time with, and she admits there is more to life than just Ab Fab.
"The grandchildren are just such a joy," she says.
While it might be the end of one of the world's most loved comedy duo, it doesn't mean the laughs have to stop and that's got to be absolutely fabulous in itself.
Are you a fan of Jennifer Saunders and/or Absolutely Fabulous? Did you see the movie when it came out earlier in 2016? What other comedians do you get a laugh from?