One Nation senator sent bizarre letter to Julia Gillard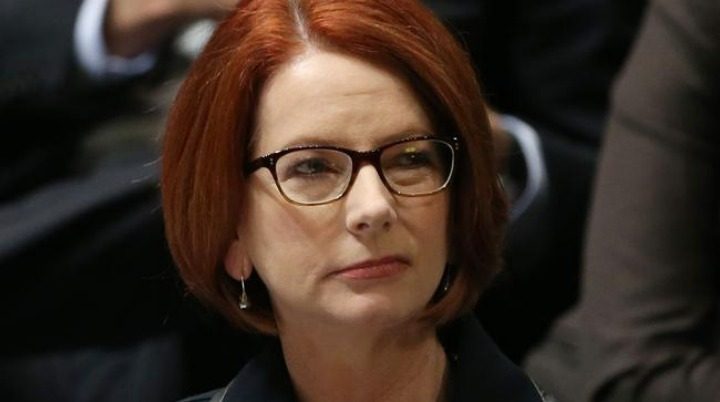 A letter sent to Julia Gillard by One Nation senator Malcolm Roberts has been unearthed, revealing a series of demands that many taxpayers could only dream of!
In the letter, Mr Roberts address Ms Gillard as "The Woman, Julia-Eileen: Gillard." and demands he be exempt from paying the carbon tax.
The letter was sent in 2011 and is full of, what many are calling, some rather strange language.
As well as demanding he be excluded from paying the carbon tax, he also demands compensation of $280,000 if Ms Gillard did not provide "full and accurate disclosure" in relation to 28 points explaining why he should not be liable for the tax.
He also refers to himself as "Malcolm-Ieuan: Roberts., the living soul", and claimed there is no evidence the Commonwealth of Australia "is not a corporation registered on the US securities exchange".
Ad. Article continues below.
Confused yet?
It's not know how Ms Gillard responded to the letter, but many are guessing it was with a "what the?".
Most recently, mr Roberts has made his views on climate change clear, calling it "nonsense".
Ad. Article continues below.
Speaking to ABC radio, he called on Australia to "cancel all of this climate nonsense" and said One Nation would work hard to "scuttle" our environmental laws around climate change.
"Carbon dioxide is a plant food, it is essential for life on this earth, and our production of carbon dioxide … cannot affect the climate in any way," he said.
Do you wish you could be exempt from paying taxes like Malcolm Roberts? Do you believe in climate change?