One Nation candidate wants to 'go back' to the 50s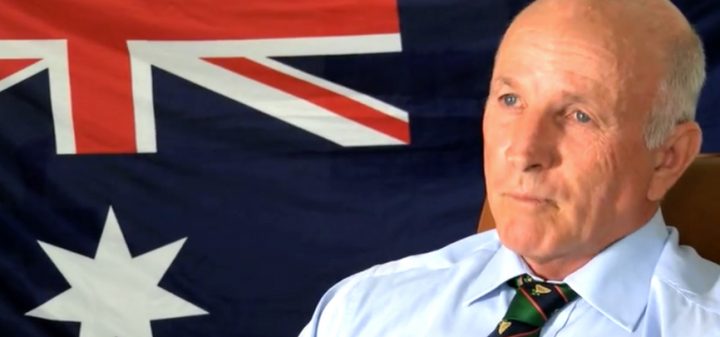 When it comes to "a better time" there is no doubt when One Nation state secretary and candidate Jim Savage would go to.
Ad. Article continues below.
Talking the ABC Radio Brisbane Mr Savage said, "I miss the values, and the lifestyle and the community spirit and the better representation our government gave us in the '50s.
"I'd like to see us go back to that. That doesn't mean you're regressive; it just means that when things were working better once, we should be doing something about it."
When it comes to families, he thinks we could learn from our past. Mr Savage stated, "If we can bring up our children properly educated, healthy, respectful, law abiding they'll come into the workforce as adults decent, contributing members of our society". He then added, "If you can have a strong family with at least one of the parents with a job and not priced out of the soaring prices that were epidemic in this country."
It was then brought to Mr Savage's attention that similar comments were made by former Prime Minister John Howard, which he later had to apologise for. An apology was something on the cards for Mr Savage though as he said, "If I was accused of the same thing, I would say 'absolutely, you are damn right'".
Do you agree with Mr Savage that there needs to be a return to certain values from the 1950s? Do you think society has progressed past them? If you had an era of culture that you would bring back which would it be? We would love to have your feedback in the comments below.