One Nation candidate slammed over comments about Port Arthur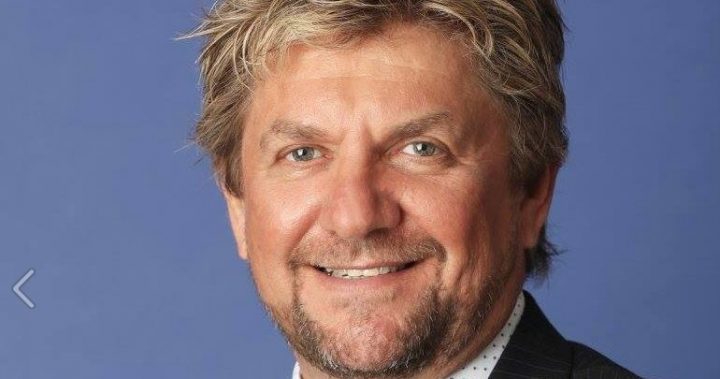 If you've been paying attention to the news during the past week you'll know there's been some controversy surrounding One Nation candidates standing for the Queensland election.
First there was Shan Ju Lin, who was dumped as a candidate for saying "gays should be treated as patients" on her Facebook page.
Then there was Tracey Bell-Henselin, who claimed gays and lesbians were "out to destroy families as we know" them.
And now another candidate is causing controversy online, this time over comments he made about the Port Arthur massacre in a blog.
No doubt you've probably heard all the conspiracy theories claiming Port Arthur was "fabricated" to bring about gun control.
Ad. Article continues below.
But hearing it from a political candidate is practically unheard of.
Peter Rogers, who is standing for the seat of Mulgrave in North Queensland,  insinuated that the Port Arthur massacre was "total lies" and a "fabricated incident".
"The greatest social changes that happen in Australia are founded on total lies and a fabricated incident. Look at Port Arthur," he wrote on a blog on his website.
The comment has outraged many Tasmanians, including Greens senator Nick McKim.
He told the ABC that Rogers' comments were a "really grievous insult".
Ad. Article continues below.
"They should result in him being disendorsed as a One Nation candidate and Pauline Hanson apologising to the people of Tasmania for what is a really grievous insult and big lie," he said.
But that's not all Rogers had to say.
He's also under fire for claiming the photo of a drowned Syrian boy on a beach is fake.
"The whole photo thing was fabricated, as it turns out this kid was alive and well," Rogers wrote in his blog "The drowned boy, the lie that changed the world".
"It's all fraud. All of this explains his dry crocodile tears. They're intentionally frauding the system. And now they also push propaganda to open the floodgates to the rest of these fraudsters."
Ad. Article continues below.
So, what do you think about Rogers' comments? Should he be disendorsed as a candidate? Or is he allowed to speak his mind?