One letter to the editor has shaken the "burqa ban" to its foundation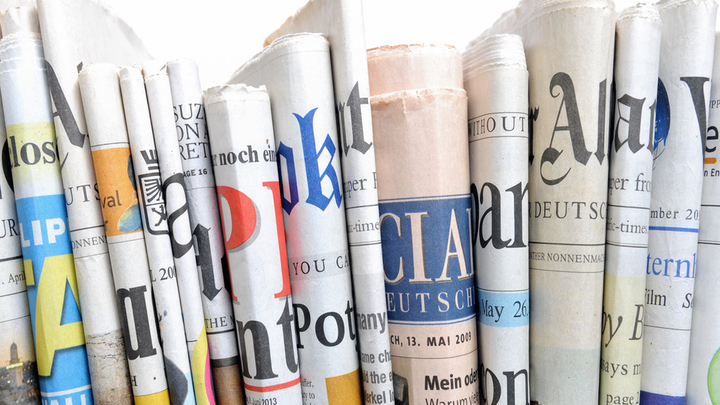 The raging discussion over the "Ban the burqa" issue in France has seen a lot of talk from both sides. However, one letter to the editor sheds a whole new perspective on the issue.
Ad. Article continues below.
The letter, written by Henry Stewart of London, has gone viral on the internet and garnered a lot of attention. Some of it is good and some bad, this is the internet after all. In his letter about the banning Henry said:
"No woman in a burqa (or a hijab or a burkini) has ever done me any harm. But I was sacked (without explanation) by a man in a suit. Men in suits missold me pensions and endowments, costing me thousands of pounds. A man in a suit led us on a disastrous and illegal war. Men in suits led the banks and crashed the world economy. Other men in suits then increased the misery to millions through austerity. If we are to start telling people what to wear, maybe we should ban suits."
The bans have been revoked after legal challenges, and despite some government officials still fighting to have the bans, seems to be staying that way for the time being. Al Jazeera has reported that at least 30 fines were already issued since the ban was introduced.
Do you think the comparison is justified? How do you feel about the government potentially telling you what you can and can't wear? To Henry's point who has caused you more problems in your life a woman in a burkini on a beach or a man in a suit?