One child policy could be lifted as China faces "demographic time bomb"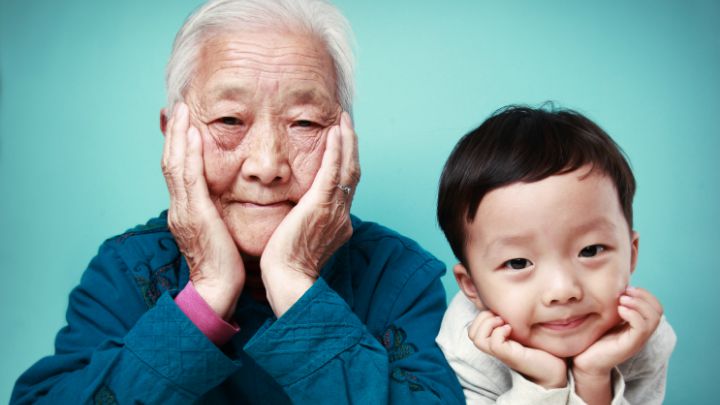 Thirty years ago, China had a population crisis. Following years of encouragement to have lots of children and boost the labour force, the population was growing at 1.9 per cent, which politicians deemed unsustainable.
In true one-party style, the communist nation brought in the controversial one-child policy and policed it with force. Outside of regional areas, families who fell pregnant a second time faced forced abortions or, if they dared have the child, were completely cut off from the state, slapped with high taxes and their child banned from school.
Today, like most of the world, China is facing a different kind of population crisis. The nation now has the world's largest yet most rapidly ageing population. By 2050, China will have nearly 440 million over-60s, according to UN estimates.
Meanwhile, thanks to what is regarded as one of history's biggest experiments in state-enforced population engineering, China is also suffering from a very limited labour pool of 16 to 59 year-olds, which has been shrinking since 2012, and an imbalance between the sexes (it has not been uncommon for parents to ensure their one child is a boy, one way or another; there are 33 million more men than women in China).
Ad. Article continues below.
In an attempt to manage this impending crisis, the Chinese government is back to asking the population to procreate. A government source has told China Business News a two-child policy could be in place by the end of the year.
In China, contraception used by mothers is under strict government control. Women who have one child must use an IUD, and those with two children can face sterilisation, according the University of Leicester.
Do you remember when China brought in the one-child policy? How did you feel about it? And what do you think of these new measures to manage the ageing population?