Is teaching children 'how to spot a jihadist' necessary?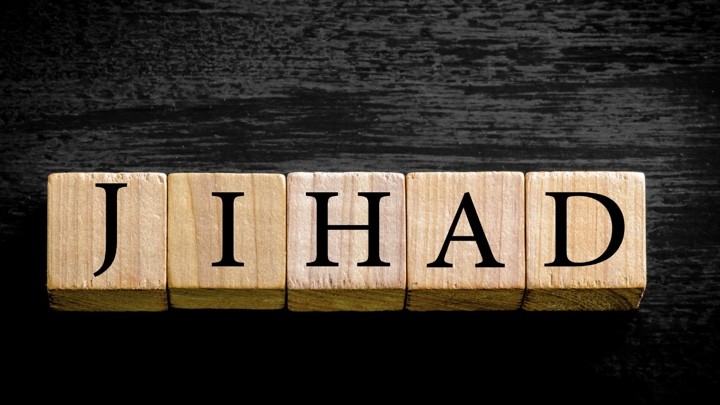 Reading, writing, arithmetic … jihadi spotting. It sounds strange but it could be coming to a school near your grandchildren.
As the threat from Islamic State moves closer to Australia, the Federal Government is exploring the introduction of a 'jihadi-watch' scheme to the school curriculum.
According to media reports, teachers and students would be taught how to spot potential extremists in the classroom.
Federal Attorney-General George Brandis told the Sunday Herald Sun the Government is working with community organisations and other governments around Australia to develop education materials and deliver training to identify and steer individuals away from ideologies of hate.
"Just as parents and families have gained greater understanding of the dangers posed by online sexual predators, there also needs to be increased awareness of the threat from online terrorist propaganda," Mr Brandis said.
Ad. Article continues below.
Education Minister Christopher Pyne will reportedly ask State Education Ministers to sign off on a plan to have a Federal Committee develop a de-radicalisation in schools strategy.
The Council of Education Ministers, which meets in Brisbane on Friday, would have to sign off on any curriculum changes.
The Sunday Herald Sun reports that under the 'jihadi-watch' scheme, teachers and students would be taught to watch for shifts in behaviour such as students drifting away from their friends, running into minor trouble with the law and arguing with those who have different ideological views to their own.
Greg Barton from the Global Terrorism Research Centre seems to be in favour of the proposal saying that detecting a young person's slide towards radicalisation was not as simple as checking social media, nor could it be done by authorities alone.
"It falls back on family and friends because they see what's happening," Professor Barton told the newspaper.
Ad. Article continues below.
"Things said out in the schoolyard or at the local McDonalds are things that are not going to get picked up by expensive technology.
The scheme, known as the 'radicalisation indicators model', aimed to keep tabs on student welfare rather than stigmatise troubled teens," he said.
Our Education Ministers will get the final say, but that doesn't stop you having your say too. How do you feel about your grandchildren being taught ways to identify potential extremists in the classroom?