Olivia Newton-John opens up about her real feelings about cancer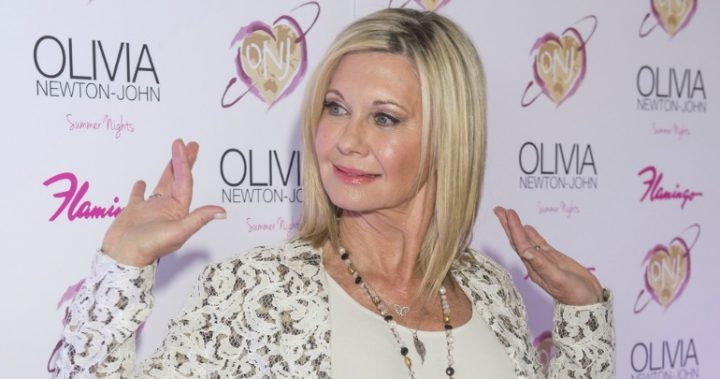 Beloved Australian singer Olivia Newton-John has spoken out about her true feelings about her breast cancer battle and it's giving many out there the hope and positivity they need.
Olivia was diagnosed with cancer in 1992, on the same weekend her father passed away. After a hard-fought battle she beat the disease and was finally given the all clear, much to her family and her fans' relief.
While the physical and emotional pain of dealing with cancer can leave many drained and disheartened, Olivia has revealed she is actually grateful for what she went through.
"I am grateful for the experience because without it I would not have done many of the things I have done in my life," she told the Radio Times.
"It's taught me compassion for those going through difficult times."
Ad. Article continues below.
When going through something as tough as cancer, it can be easy to get swallowed up by the pain of it all. Instead of letting it keep her down though, Olivia has dedicated much of her life since then to raising money for breast cancer research and helping other women going through the same thing.
She has previously said that she tries not to think about her own cancer too often, instead focusing on the life she has now and how she can lend a hand to others.
While everyone handles things like this differently, it appears Olivia's words are giving many other cancer sufferers out there the ray of hope they need.
Are you a fan of Olivia's? Have you or anyone you know suffered from cancer? How did you stay positive?