Older Australians to work for the dole from July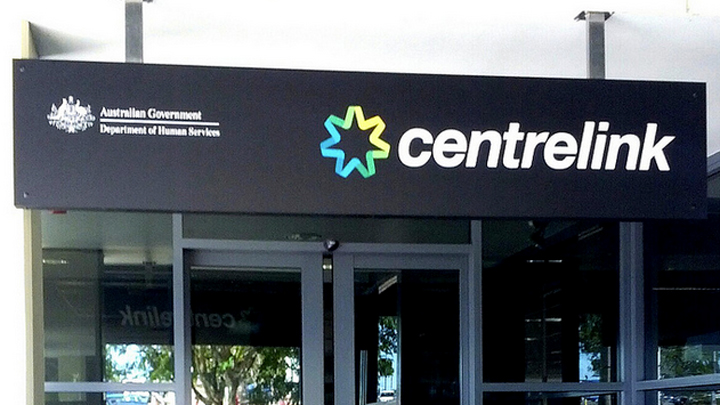 For years the 'work for the dole' system has been exclusive to those aged 18-30, but from July, anyone up to the age of 50 looking for work will need to be in the program.
We've been taxpayers our whole lives, and this is believed to be at the core of why this overhaul of the job placement system is occurring – to end the wasteful taxpayer subsidised training that isn't putting people into jobs.
A national program, to be introduced in July, will encompass all job seekers up to the age of 49, News Corp reports.
This is a part of the federal government's re-worked $5.1 billion job services system, which also includes reducing the amount of payment down to just five and putting tougher conditions on those who are seeking the dole. Do you this it's about time?
All job seekers will need to meet new requirements that include 15 hours of work a week, for six months of every year they remain unemployed. They will also need to apply for 20 jobs a month.
Ad. Article continues below.
Assistant Minister for Employment Luke Hartsuyker told News Corp the overhaul is coming because "Job seekers complained of completing endless amounts of training but with no job opportunities; one job seeker told me he could have wallpapered a room with all the certificates he had".
Job providers have come under fire in recent years, with revelations of misused funds and failing to place long-term job seekers into work. Now there'll be more financial incentives for these providers.
This new work for the dole system signals a massive change to the overall welfare system, and before long, it could be the over 60s who are targeted to get back into work.
Tell us today, do you think those under 50 should be forced to work for the dole? What would you do if this changed to those under 60, or 70?