Old 'flying boat' in the outback
They're celebrating a restoration milestone in the Queensland outback town of Longreach where the Qantas Founders Museum has unveiled a rare 1944 Catalina 'flying boat'.
In a painstaking restoration project which cost more than $1 million, a team of volunteers including painters supplied by Qantas has breathed new life into the much-loved plane which forms part of a new vintage aircraft display officially launched last night at the Longreach museum.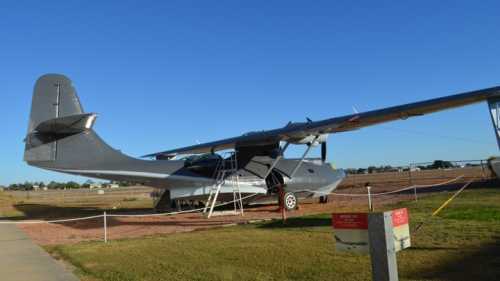 Regarded as the best known and most loved 'flying boat' of all, in wartime the Catalina was to Australia what the spitfire was to Britain.
'Flying boats' provided a vital service for Australia during the Second World War, particularly the Catalina which played a unique role in daring missions by our airmen in Asia and the Pacific and Indian Oceans.
Ad. Article continues below.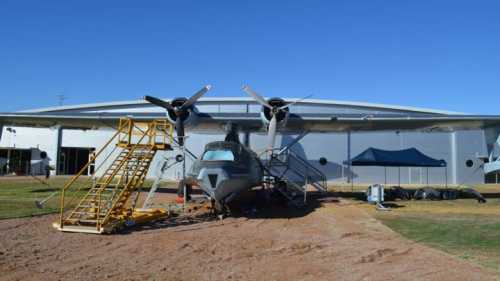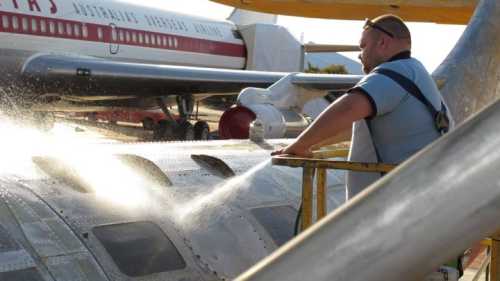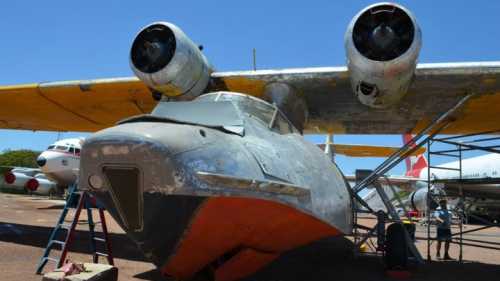 The Qantas Founders Museum wanted to acquire a Catalina flying boat to tell the story of the highly secret "Double Sunrise" flights from 1943-45 when Qantas pilots flew Catalinas between Perth and Ceylon to keep supply lines open. Qantas made 271 safe crossings, flying non-stop, crossing through enemy territory, unarmed and in radio silence except for a weather report at midnight. The average flight was 28 hours.
The five Catalinas Qantas used for these operations were destroyed in July 1945 in the so-called "lend-lease" scheme.
Ad. Article continues below.
Although it's not an original Qantas Catalina (a PBY-5), the aircraft purchased from a museum in Spain is a rare PBY-6A and has been remodelled to look like the ones flown by Qantas Empire Airways.
Purchased in September 2009, the vintage aircraft arrived at the Longreach site two years later after breaking down in transit and spending 18 months at a Thailand military base.
Did you remember the Catalina 'flying boats'? What made them so endearing? Isn't it wonderful to see a rare vintage plane like the Catalina being restored to its former glory?