Official "Australian Word of the Year" has been announced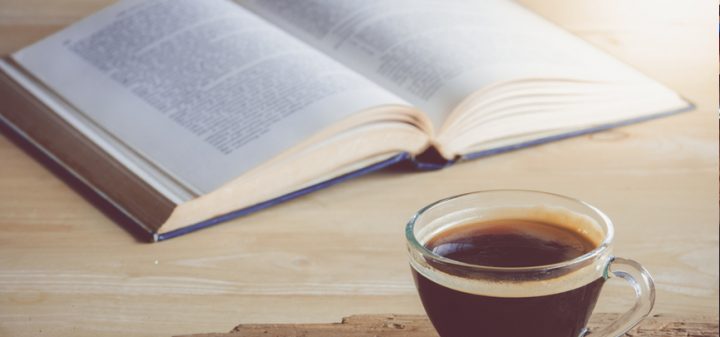 Each year, the Australian National Dictionary Centre awards a word or phrase with the top prize of being the most prominent for the year. With the Federal election earlier this year, it shouldn't be a surprise that it's has a political edge, but in the most fun way.
Ad. Article continues below.
The Australia's Word of the Year for 2016 is "democracy sausage"! A phrase that can almost encapsulate the entire Federal Election into one phrase. It took social media, and traditional media, by storm and was only fuelled on by Opposition Leader Bill Shorten raising the ire of the internet community for eating a sausage in an unconventional way.
Other words that made the top of the year list include:
Shoey: refers to the act of drinking alcohol out of a shoe when celebrating.
Smashed avo: A café option that was given as the example of why young people can't afford homes is because they buy too much "smashed avo."
Census fail: A reference to the Census website failure earlier this year.
Deplorables: A term given to those that reject mainstream politics.
Ausexit: Following the Brexit, it signified a renewed push for Australia to leave the monarchy.
The Word of the year is chosen through research conducted by the Australian National University as well as input from the public.