Officers give heartfelt thanks to those who assisted in Melbourne tragedy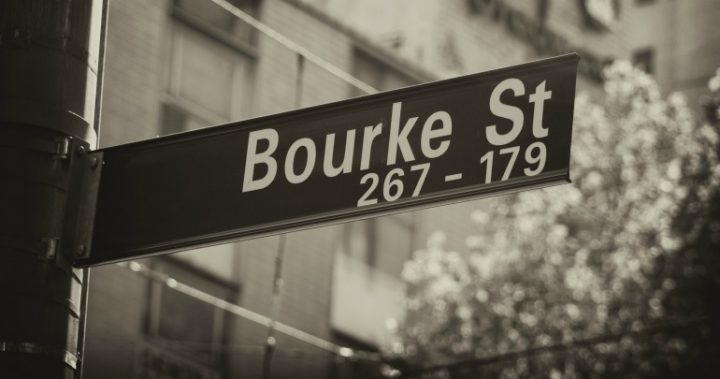 "Thank you to all the people who stopped to help other people."
These are words from a heartfelt video posted on the Ambulance Victoria website, in relation to the Bourke Street incident on January 20 when more than 30 people were injured and six were killed.
The video shows a series of ambulance officers talking about their experience and thanking everyone who was on the scene.
"It makes you proud to be part of Ambulance,"  one paramedic, Michael Wells says.
The officers, even ones who were off duty but still were involved, all give their thoughts and send their thanks to everyone.
Ad. Article continues below.
"What really impressed me was the amazing display of humanity that I witnessed," one says.
"The support was incredible"
They gave thanks to police, fire fighters, medical colleagues and members of the public, both trained and untrained, who helped.
"I'd just like to thank the bystanders who provided support and comfort to the patients who were there."
Ad. Article continues below.
"Just the small things really helped on the day."
Read more: New scam cashing in on Aussie tragedy.
"It was just a big team effort, a horrible incident that everyone sort of banded together and helped out where they were able to."
"I know at the time we weren't able to thank all the bystanders so I want to take this opportunity to thank all the bystanders for their assistance throughout the incident."
"That human nature of people that really want to help someone, and I think that came out to me on that whole day 
"It really was a show of human strength. We all didn't know each other at the time, we were strangers, but bonded very quickly, all helped each other as we could. It was really heartwarming"
If you had the chance to give thanks to someone like this, who would it be and what would you say?