Nursing home murderer's chilling text message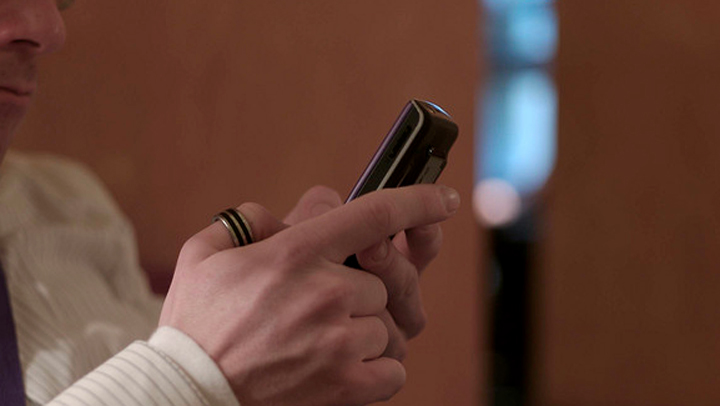 It's something you hear all too often these days.
A former New South Wales nursing home employee has been found guilty of murdering two residents and attempting to murder another in his care.
If that's not bad enough, there were apparently warning signs before Garry Steven Davis injected the residents with large doses of insulin in October, 2013.
The 29-year-old, who was the team leader at the nursing home, wrote a chilling comment on social media before the deaths.
You might be wondering what he said?
Ad. Article continues below.
Well, in court it was revealed that Davis wrote on Facebook "I hate people".
Even worse, he had been fired, forced out or deregistered from all but one of the six aged care facilities he had worked out.
He also made a chilling prediction to his colleagues via text that two of the nursing home's residents would die, something his defence argued was just black humour.
Davis had been described as lacking empathy, a compulsive liar and apparently had claimed he craved attention.
But investigators could not identify any motives to kill the residents such as jealousy, revenge, financial gain or greed.
Ad. Article continues below.
So how did they catch him?
Well, a doctor who noticed similarities between the deaths of 83-year-old Gwen Fowler and 80-year-old Ryan Kelly became suspicious.
Test results showed "large levels of insulin in the blood that was not naturally occurring", with Crown Prosecutor Lee Carr arguing that none of the victims even required insulin.
He praised the police investigation and said it was good the victim's families had a result.
"I just think they're so relieved to have closure and now have a reason for the loss of their loved ones," he said.
Ad. Article continues below.
Davis fought back tears when the verdict was read out, while his family sobbed.
Outside the court his family members reportedly yelled that he was innocent and there are 19 other people that could be to blame.
If you're wondering what Davis' penalty is, you'll have to wait a little longer.
He is due to be sentenced in December.
Ad. Article continues below.
What do you think? Are there enough background checks into nursing home staff?