NRL star's wife slammed over comments against teachers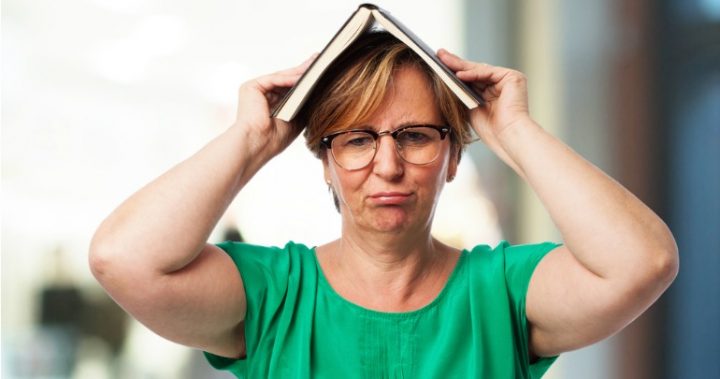 Phoebe Burgess, wife of NRL star Sam Burgess, ignited a firestorm of criticism when she weighed in on a recent decision by a high school in England to ban homework so that teachers can spend more time planning lessons, as she made her debut with social commentary on the Today Show.
In what appeared to be a smug judgement, the blonde beauty told the other Today Show panelists that the teachers are 'lazy' and declared that all teachers clock off work at 3pm.
"I'm actually old school education," she said. "I think that there is a place for homework, in terms of you know, discipline, work ethic, cementing what they've learned for the day, independent learning.
"And my little sister's a Latin teacher, and so much of the work she brings home to do at night… I think it's plain lazy to say you don't have time. You clock off at 3 p.m. You do have time."
Her comments did not sit well with viewers, who wasted no time venting their outrage across social media.
Ad. Article continues below.
Mrs Burgess was inundated with protests from teachers and their supporters, with some questioning her "contribution to society."
3pm knock off & plenty of holidays.. not the #teacherlife I've ever had #PhoebeBurgess – #edu #EasyTargets #JobsThatMatter @TheTodayShow https://t.co/ugHW0gjc2p

— Tori S (@thesmult) September 29, 2016
Phoebe Burgess says teachers are lazy & clock off at 3pm! She demeans the very ppl who'll educate the future of this country #phoebeburgess

— MsSarah (@SarahHruskar) September 28, 2016
Ad. Article continues below.
Never mind that I've spent the last wk of my "holidays" marking, apparently I'm as lazy as @phoebehooke s little sister. Should teach latin. https://t.co/nQbRJQxtWH

— Span (@spandeeds) September 28, 2016
Amid the backlash, Mrs Burgess has made a public apology on her Instagram account in a comment.
She pointed out that in the context of live television, it is easy to mess up – but claimed this was the worst response she had ever endured.
"I have minutes to form an opinion to generate discussion and never have I so badly been misinterpreted, or caused offence, with years of doing this."
Ad. Article continues below.
Read her full post below.
"Hey all,
Thanks to those of you took the time to express your frustrations and more so to those who took the time to engage in a conversation with me privately.
I am deeply upset, and embarrassed, that my poorly expressed point and, I accept, flippant remark has lead you to believe I don't hold the teaching profession in the highest regard.
This response is not to justify my comments but to hopefully clarify them in the genuine hope of silence not causing further offence.
With multiple teachers in my family, and you're right, being about to start my own family, the short clip you saw was not an accurate or fair reflection of my true opinion of how damn hard teachers work (this true impression is from working with educators at the top of the education system myself and through said family).
In the short time I had to express myself, I was making or attempted to make a point about homework and the importance, in my opinion, of it when it comes to learning.
I am not an expert – agreed.
I have minutes to form an opinion to generate discussion and never have I so badly been misinterpreted, or caused offence, with years of doing this.
My point, and the topic being discussed, was simply about homework which after speaking to many teachers following this experience, is the cornerstone of learning. In my mind I thought I was in the corner of those teachers who do the extra work when the children leave at the end of the day (the dismal referral to "clocking off") to ensure their students are taught to upmost.
Extra work which most agree is required by a tough job. My issue was with the reasons given in our referenced article to dismiss homework completely.
I accept your frustration, though I do not accept I am calling all, or any, teachers lazy.
I was referring to the topic in discussion not the work ethic of an entire community.
I'm going to learn and grow from this one!
Phoebe"
Ad. Article continues below.
Share your thoughts below.