Now we've heard it all: World's oldest woman reveals her ageing secret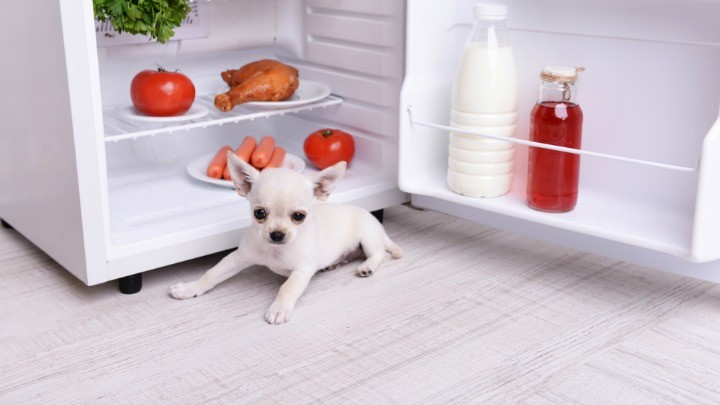 We all know the old saying that an apple a day keeps the doctor away. But did you know that it applies to other things too, foods that haven't been traditionally recommended on a daily basis?
Well, it seems it does, if the world's oldest woman is anything to go by.
According to USA Today, Susannah Mushatt Jones, 116, keeps a steady diet of bacon, eggs and grits for breakfast. In fact, she loves her bacon so much that a sign in her kitchen reads: "Bacon makes everything better."
However, before you rush out to buy some bacon so you can live to a ripe old age, pause for a second. Apparently there are a few other reasons her family credits her longevity to, one of them being "lots of sleep". Her family members say her love of family and generosity to others have also helped.
Jones was named the world's oldest woman by the Guiness Book of World Records in July.
Ad. Article continues below.
She was  born in a small farm town near Montgomery, Alabama., on July 6, 1899, one of 11 siblings.
She attended a special school for black girls and when she  graduated from high school in 1922 worked full time helping family members pick crops. She left after a year to begin working as a nanny, heading north to New Jersey and eventually making her way to New York.
Her nice said she adored children, although never had any of her own and was married for only a few years.
It is not known how her bacon "habit" came about, just that she insists on having it every day.
Surprisingly, her love of bacon is not unique in the over-100 age group.
Ad. Article continues below.
Apparently Pearl Cantrell, who died in 2013 at the age of 105, also used to eat bacon everyday.
It's also not the most unusual habit because a 104-year-old woman revealed earlier this year that she drinks three Dr Peppers a day.
What is your favourite food and how often do you eat it?