Now THIS is how you plan a holiday…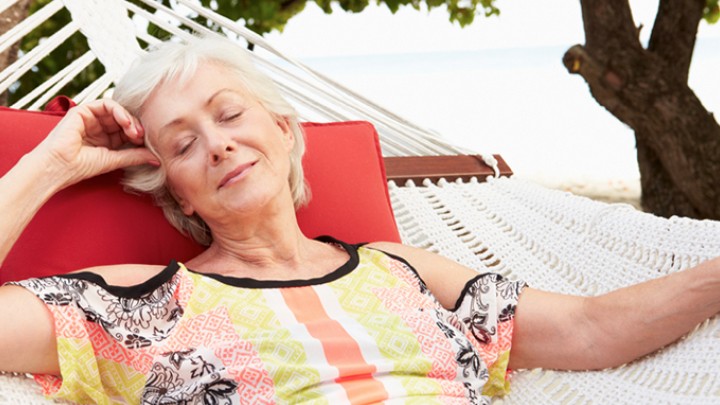 Let's face it: staring at a screen isn't always the best way to get inspired for your next getaway.
For all the speed of online booking; for all the convenience of having the world at your fingertips… it lacks a certain romance.
Sometimes it helps to slow down; to pour yourself a cup of tea, flick through a travel brochure and allow yourself to dream big.
Thankfully, those days are far from over. In fact, it's easier than ever to shop around the "old fashioned" way.
Ad. Article continues below.
If you're planning a local getaway in Australia or New Zealand, AAT Kings have a huge range of travel brochures you can order for free delivery to your door – or download for easy tablet browsing. Click here to get yours!
With a few easy clicks today, you'll have all the time and space you need to dream big in the weeks and months to come.
This range of options is sure to get the imagination soaring. Whether you need a quick getaway to Tasmania or a luxurious, all-encompassing odyssey through New Zealand, AAT Kings' Inspiring Journeys, Guided Holidays and Short Breaks offer something for everybody.
Here are some favourites we've enjoyed flicking through lately…
Ad. Article continues below.
.


I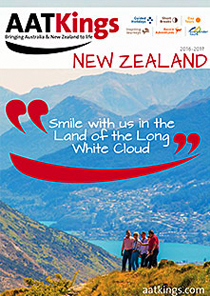 nspiring Journeys

These small group trips offer an intimate, personalised way to see some of New Zealand's most beautiful sights. Along the way you'll enjoy gourmet cuisine, boutique retreats and local highlights that are genuinely off the beaten track.

This beautiful brochure is sure to excite the imagination!

Click here to order your free copy.
Brilliant Breaks
Ad. Article continues below.
Have you ever thought "I'm too busy to take a holiday?"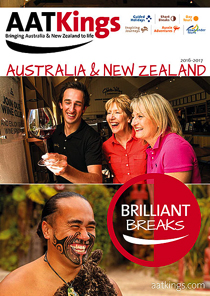 AAT Kings has dozens of fantastic options for you. These quick getaways offer satisfying, immersive experiences in a short period of time – without ever feeling rushed or cut short.
Whether you're after a food and wine holiday, a cultural crash course or a genuine adventure, there's something in this booklet for you.
Click here to order your free copy.
Ad. Article continues below.
Do you miss the days of leisurely flicking through the pages? When was the last time you planned a trip the "old fashioned" way?
This post is sponsored by AAT Kings. It was written as we feel it delivers valuable insights into a subject important to the Starts at 60 community. Take a look at AAT Kings' full range of brochures for more inspiration!