Not exactly what this fisherman expected to pull from the Brisbane river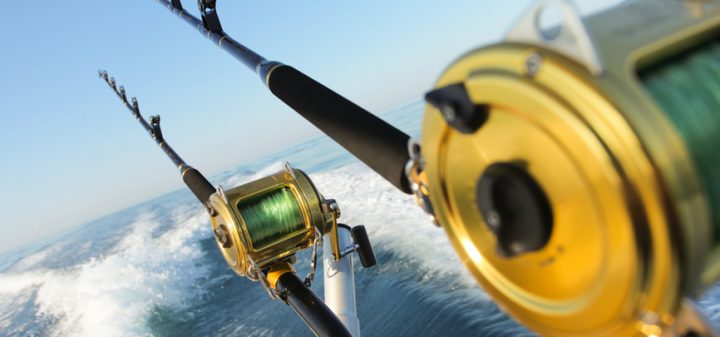 When Kurt Ockenfels and a few of his mates went fishing at the mouth of the Brisbane river they had no idea that they would be hooking a 3.2m shark.  What made it even better is that it was a rarer hammerhead shark that took their line.
Ad. Article continues below.
Mr Ockenfels told news.com.au, "We've caught 12ft plus tigers and 10ft plus bulls and 10ft plus hammers out in Moreton Bay and on Fraser Island". He then added, "But this shark coming out of the mouth of the river is the wow factor of this catch."
It was an experience for all on board, including one who had never even seen a shark with his own eyes before.  Mr Ockenfels is a professional, though, so the shark was tagged and released back into the water like all the sharks that he has caught.
"We don't know much about sharks, and that's why we're out here tagging as many sharks as we can as often as possible," Mr Ockenfels stated.  He added, "It's all done at the highest professional level. We do it for the unknown, so we can all learn."
With an increase of shark sightings close to popular beaches, many are left wondering if catches like this are going to become more likely in the future or if this is a one of a kind experience for those on board.
Have you ever seen a hammerhead shark up close and personal?