Not enough evidence yet to lay charges over Justine Damond's death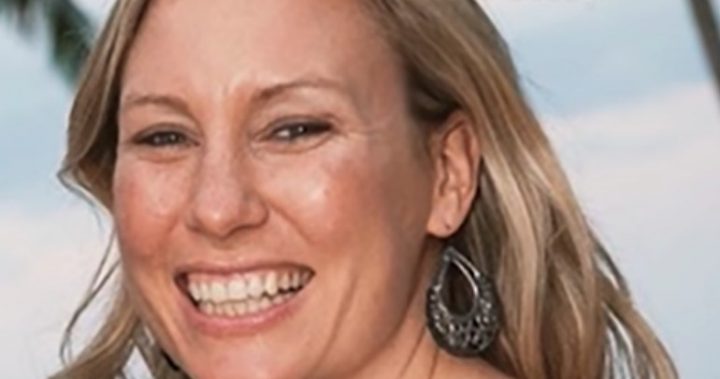 The country attorney in charge of deciding whether to lay charges over the shooting of Aussie woman Justine Damond in Minneapolis has blasted investigators on the case for "not doing their job".
Hennepin Country Attorney Mike Freeman had been confronted by protesters asking why charges had not yet been laid over Damond's death in July. The activists, who campaign against police violence, taped Freeman's response, and posted the video on their group's Facebook page.
Damond, a 40-year-old Australian, was shot dead by by police officer Mohamed Noor after he responded to her 911 call asking officers to investigate what she believed was a sexual assault taking place in the alley behind her house.
Now, Freeman must decide whether Noor, who has refused to be interviewed about the incident, should be charged.
But he said that his decision had been delayed because investigators hadn't provided him with the evidence he needed to be certain that if he laid charges, a jury would decide there was sufficient proof for a conviction.
Ad. Article continues below.
"Let me just say it's not my fault.," Freeman said after he was pressed by the activists over the lack of charges. "So if it isn't my fault, who didn't do their job? Investigators. They don't work for me. They haven't done their job."
Merely proving that Damond was shot wasn't the issue, he added, explaining that the officer's reason for shooting her was what was key, and adding that he had received no useful insights from Noor's partner, Matthew Harrity, who was in the car with the officer when he shot Damond.
Noor, who was in the passenger seat, shot across Harrity, who was in the driver's seat of the police vehicle, to hit the woman as she stood by the driver's window. Neither officer had their body camera turned on, which means there is no footage of the shooting for Freeman to review.
"I have to prove beyond a reasonable doubt, the moment he shot the gun he feared for his life, and he used force because he thought he was gonna be killed. But he won't answer my questions … I can't talk to her because she's gone, and the other cop just gave us s**t," Freeman said. "I've gotta figure out angles of the shot, gun residues, reckless use of force experts …"
Ad. Article continues below.
Freeman had vowed to make a decision on the case in December. 
Bob Bennett, a lawyer representing the family of Dan Damond, Justine Damond's American fiance (she had already taken his name ahead of their marriage), told the Minneapolis Star Tribune that the family was distressed and unhappy over Freeman's comments.
"We expected a quality investigation that would be fair, complete and accurate, and apparently that hasn't happened," he said.
Do you think anyone will face charges over Justine Damond's death?