#NoSpill: Was the right decision made for Australia?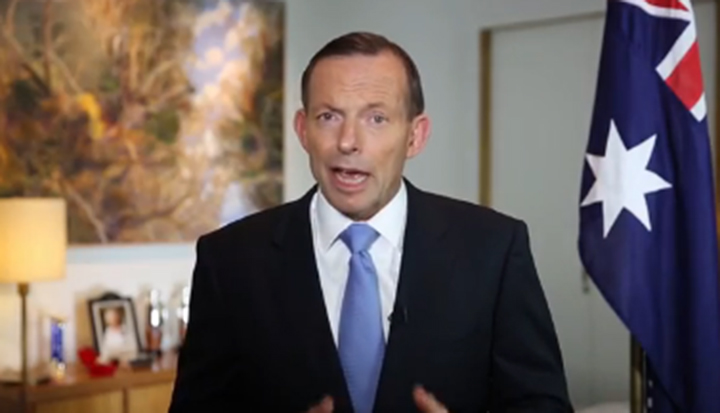 In the last five minutes we have just received the news that the leadership spill motion, put forward by MP Christopher Simpkins has gone to a secret ballot and the vote was 61 "no" to 39 "yes". Tony Abbott will still remain as our Prime Minister.
Ad. Article continues below.
The Prime Minister has been under significant scrutiny over his conduct and actions over the last few months with increasing negative media portrayal. Tony Abbott last week said to the media, "We are no Labor Party" making his position on a leadership spill very clear.
We want to know, do you think that the right decision was made for Australia? Is the Liberal party doing the correct thing by staying united and maintaining their integrity? Let's get this discussion rolling today.