Non-stop flights from Australia to London are coming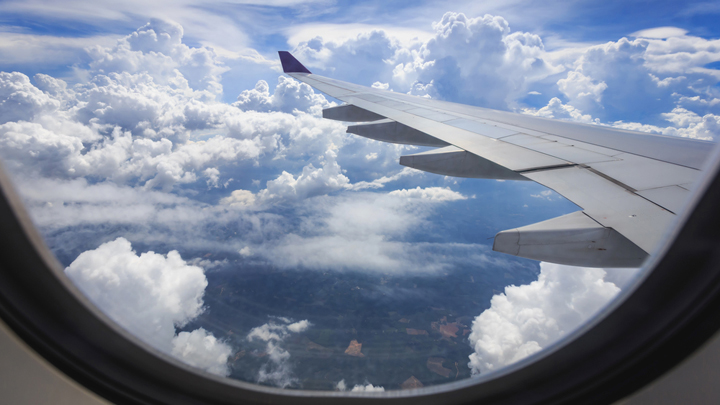 We reported back in October that a Sydney to London flight was on its way and now it seems we're inching every closer to that becoming a reality.
At the time, Qantas CEO Alan Joyce said the new 787-9 aircraft means the airline could fly from Australia to Britain non-stop within two years.
"The 787-9 has the range to operate such a route," Joyce told Air Transport World. "This opens up direct service from Australia to Europe for the first time".
And we do need it: the journey to the UK is one of the longest you can make. You have 14 hours then another 7 hours on a plane, and sometimes up to three stop overs.
Late last year, Emirates announced that it would operate a non-stop flight from Dubai to Panama City. At 13,821 kilometres, this would have been the world's longest flight, outstripping the current title-holder – Qantas' Sydney-Dallas flight – by 17 kilometres. Scheduled to begin on 1 February, the flight, the airline's first to Central America, has been pushed back to 31 March.
Ad. Article continues below.
There is now the promise of am aircraft that could signal a new era in long-distance air travel. Boeing is currently developing its ultra long-range 777-8X, which is scheduled to begin flying in 2018 with a range of 17,600km – around the distance from Sydney to London.
Traveller speculates Melbourne to London is 16,900kms while Sydney-London is slightly further, and Boeing and Airbus have shown they are willing to re-engineer their aircraft in response to airline demands for the route.
We want to know your thoughts today: would you be willing to fly directly to London?