Nobody smokes here any more: NSW to ban smoking outdoors from tomorrow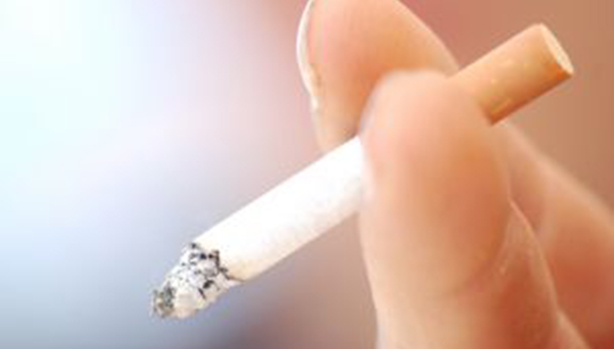 Following similar bans in other Australian states, NSW is finally doing the same – from tomorrow it will be illegal to smoke cigarettes outside within 4 metres of a pub, club, car or restaurants.
From Monday, inspectors will be enforcing the ban across the state with NSW Health informing proprietors and managers that they will be required to stop people from smoking in smoke-free areas.
Those smoking within the banned perimeters will be told they're committing an offence and need to be asked to leave if they continue.
Ad. Article continues below.
Cafe and restaurant owners are concerned that they will bear the brunt of the smokers, who may not like the new laws. Unfortunately that is just tough luck, as changes to the Smoke-free Environment Act 2000 are now going to be considered common knowledge.
If caught smoking, you could be given an on the spot fines of $300, with penalties of up to $5500 for businesses.
As it stands, all Australian states and territories have banned smoking in vehicles with children, in enclosed public places, particularly workplaces and restaurants.
Of course the new law changes in NSW has its detractors, but it's one that has had much success in states such as Queensland, where outdoor smoking has been banned since 2006.
Tell us today, are you glad that smokers are becoming more and more on the outer? Is this progress towards a smoke-free society?