No, we're not a burden! Call for a rethink on attitudes to older people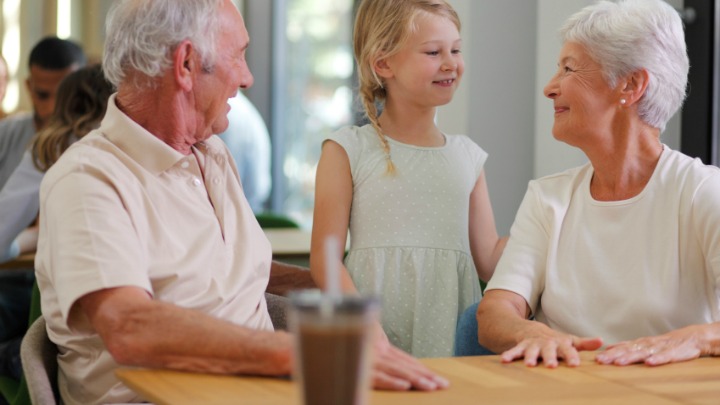 As you age it's a sad but inevitable fact that the way society as a whole perceives you changes. Your partner might still love you just as much as that handsome man or pretty girl they married all those years ago, but many other people automatically relegate you to the "older category" and value you less. Yes, we all know it's wrong, but that's the status quo.
But does it have to be that way? Maybe not. Just maybe there is a chance we can change the way society perceives older people so they are valued for our true worth and not judged on the colour of their hair or the wrinkles in their skin. Other societies and culture have been at least partially successful, so why not Australia?
The Councils on the Ageing believes attitudes can be changed, and has called on the Turnbull government to help "shift the paradigm about ageing", which means essentially the way society perceives older people and ageing.
In an interview in The Sydney Morning Herald chief executive Ian Yates said change was needed so "we do not see older people as a burden".
Mr Yates said economic reforms needed to include a a review of retirement incomes and also look at how more older people could be included in the workforce.
Ad. Article continues below.
He said many older Australians wanted to work and made huge unpaid contributions through caring and child minding and were an "important element in improving productivity".
His call for change came on the eve of Prime Minister Malcolm Turnbull's mini-summit of business, community and union leaders in Canberra today.
Do you think older people are valued less than younger people by many sections of society? Do you think attitudes can be changed?