'I'm quitting to pursue my dream of not having to work here'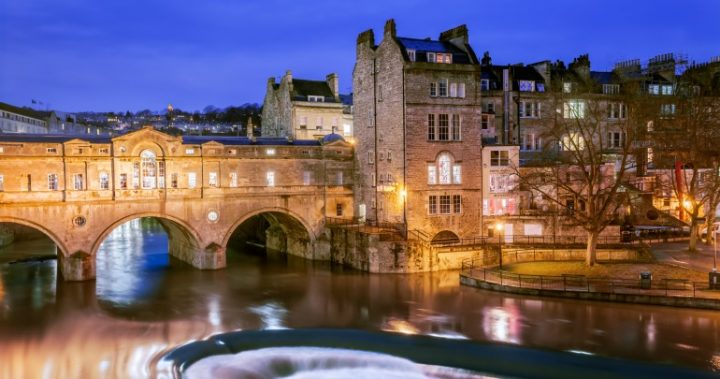 We've probably all had dreams of ditching a job in favour of a life of leisure. And we've probably also all had a horrible boss.
So, it's hard to know who to sympathise with in this bizarre case in the UK, but in the end, the boss had a choice, the workers didn't …
The owner of Nippy Bus in Somerset hit the headlines for messaging employees on a Monday morning saying that the company had ceased operation and that they should all consider themselves "dismissed/redundant". So far, so brutally normal – he's hardly the first boss to fire people by text or email.
The explanation the unnamed boss, gave, however, was unusual.
"There is a difference between giving up and knowing when you have had enough," he wrote on the internal messaging system. "I have had enough and realise I cannot work with you, the people I employ, a moment longer," he wrote.
Ad. Article continues below.
"There comes a time in any relationship when you just have to say 'F**k It', say goodbye and move on. This is my time! I am quitting to pursue my dream of not having to work here."
He ended on an upbeat note, if that's what it could be called, advising workers that the gates of the company were closed so they should "stay in your scratchers Monday and have a lie in" – scratcher being British slang for bed.
The company has since posted the following message on its website: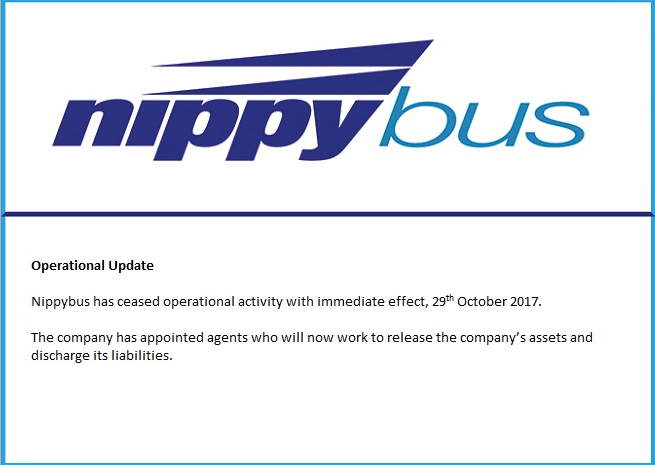 Have you ever been dismissed from a job like this? Or have you sometimes felt like doing the same?