Nine's summer of cricket schedule announced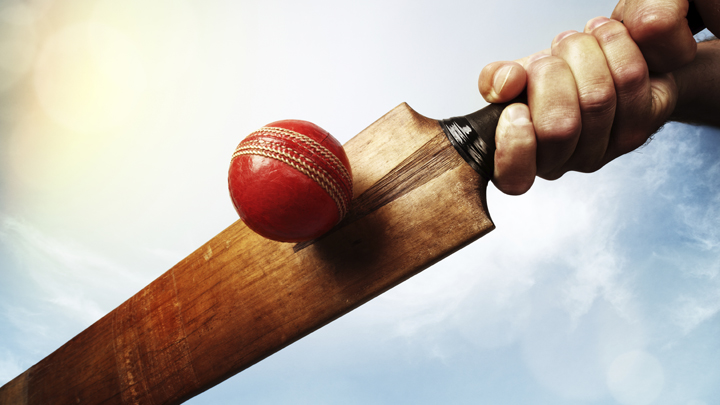 Nine has just announced that the Commonwealth Bank Test Series will still be going ahead, following the sudden death of young cricketer Philip Hughes last week.
Ad. Article continues below.
The Gabba match this Thursday was postponed and the series was up in the air. But now cricket fans will be delighted to know that the games will be going ahead, although it will be bittersweet after the tragedy that rocked the cricketing and worldwide community.
These are the new dates, times and locations for the test series.
Tell us, will you be going along? Are you happy about the decision to continue the test? 
 

COMMONWEALTH BANK TEST SERIES

 

December 9-13, 2014

10am AEDT on NINE

Australia v India

Adelaide

December 17-21, 2014

10am AEDT on NINE

Australia v India

Brisbane

December 26-30, 2014

9:30am AEDT on NINE

Australia v India

Melbourne

January 6-10, 2015

9:30am AEDT on NINE

Australia v India

Sydney

 

CARLTON MID ODI SERIES

 

Fri, Jan 16, 2015

1:30pm AEDT on NINE

Australia v England

Sydney

Sun, Jan 18, 2015

1:30pm AEDT on NINE

Australia v India

Melbourne

Tues, Jan 20, 2015

1:30pm AEDT on GEM

England v India

Brisbane

Fri, Jan  23, 2015

1:30pm AEDT on NINE

Australia v England

Hobart

Mon, Jan 26, 2015

1:30pm AEDT on NINE

Australia v India

Sydney

Fri, Jan 30, 2015

1:30pm AEDT on GEM

England v India

Perth

Sun, Feb 1, 2015

1:30pm AEDT on NINE

FINAL

Perth