Nicole Kidman says new movie is a "love letter" to her children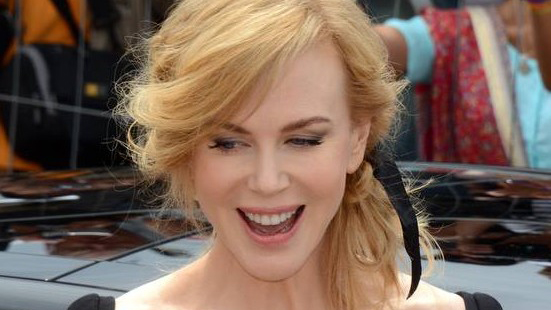 Nicole Kidman knows what it is like to be the mother of an adopted child, which might explain why her new role hit home for her.
In her latest film Lion, Kidman plays the mother of an adopted Indian boy searching for his birth parents.
It's a role our Nicole knows all too well.
You might remember she and ex-husband Tom Cruise adopted two children, Isabella who is now 23, and Connor who is now 21.
Kidman will appear on the cover of Town & Country magazine's December-January issue, giving a candid interview about her new role.
Ad. Article continues below.
"This movie is a love letter to my children," she told the magazine.
"Sue (her character) is deeply maternal and full of unconditional love, which is really beautiful.
"That's why I wanted to do it. I relate to that. I feel that for my own children who are adopted."
Read more: Nicole Kidman opens up about heartache
Kidman also has two children with her husband Keith Urban – Sunday, 8, and Rose, 5.
Ad. Article continues below.
"It's not about anything else other than 'I wanted you,'" she said.
"It's that deep and personal, and whatever your journey is, I'm here to love and support you. That's what I connected to."
The photos for the magazine show why the actress was recently named style icon of the year at the InStyle awards.
Ad. Article continues below.
A sneak peek in the New York Post shows Kidman looking stunning in a short, strapless black dress for one of the photos.
Meanwhile, the photo to appear on the cover shows the actress in a white cap sleeve dress with the cover caption: Nicole Kidman A Mother In Charge.
Do you have any adopted children? Can you relate to the feelings Nicole Kidman describes?