Nicole Kidman responds to claims she's a 'Trump supporter'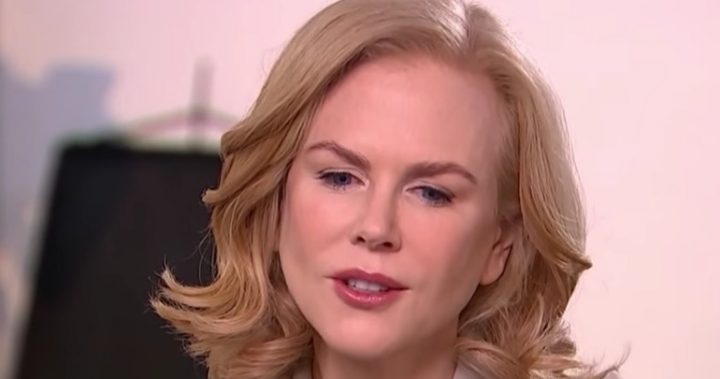 If you've been watching or reading the news this week then you might have heard some interesting things about Nicole Kidman.
An interview with the Aussie actress went viral this week, in which she was asked a question about Donald Trump.
In her response, Kidman said what many have been saying here on SAS – it's time for the American people to get behind their president.
"He's now elected and we, as a country, need to support who's ever the president, because that's what the country is based on. However that happened, he's there and let's go." she said.
Her comments have been in stark contract to a lot of the comments you've probably seen or heard from other Hollywood celebrities.
Ad. Article continues below.
And of course, the comments set off a lot of media hype that saw Kidman branded a 'Trump supporter' by many media organisations.
Unfortunately it also saw her cop some flak on social media – and now she's fired back in another interview, defending her comments.
While it could be presumed her comments are supporting Trump, it's not necessarily what she meant.
"I was trying to stress that I believe in democracy and the American Constitution, and it was that simple," she told Access Hollywood.
"I'm out of it now; that's what I said and it's that simple."
Ad. Article continues below.
In the past, the actress has said she's "always reticent" to comment on politics – and given the reaction, you can probably see why!
No doubt many of us can relate to how Nicole is feeling!
Have you ever been in her situation? What do you think of her comments?