Nicole Kidman makes super-cute admission about hubby Keith Urban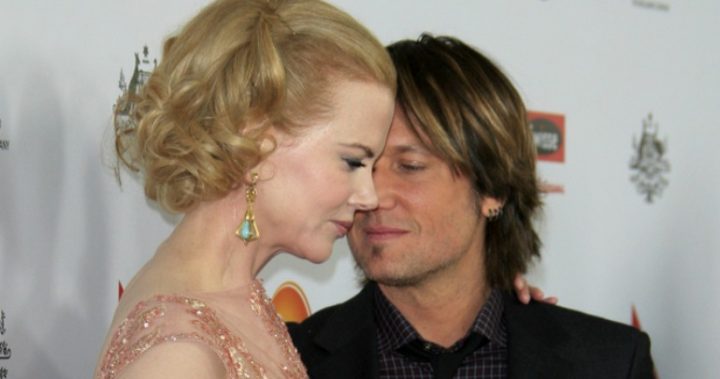 Nicole Kidman admits that while she fancied husband Keith Urban from the get-go, he didn't seem so smitten.
Interviewing the Aussie star about her new film Lion, TV host Ellen DeGeneres showed a photo of the first time the couple met, back in 2005 at a G'Day USA party.
This prompted Kidman into a surprise admission about her now-husband, who she appeared with earlier this week at a HBO premiere party.
"I remember thinking I had such a crush on him and he wasn't interested in me," the actress says of the country singer. "He didn't call me for four months!"
Ad. Article continues below.
"He must have been shy, he must have been overwhelmed with emotion," Ellen responds, asking Kidman whether she's since asked Urban why he was so slow to get in touch.
"There's certain things, and I think anyone in a marriage would agree with this, you just don't, just leave that, we're here now and it's all good so you don't need to hash it up," Kidman explains.
There's little doubt about the high-profile couple's chemistry, though.  In May last year, Urban posted this sweet video of him singing along with Kidman to his song 'The Fighter'.