Nicole Kidman admits to being a 'helicopter' parent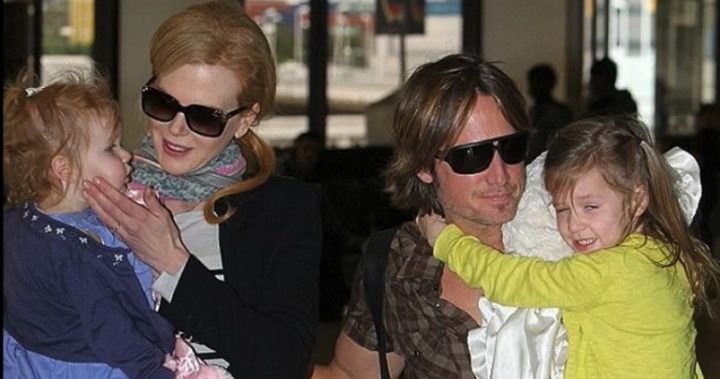 There's no denying parenting styles have changed these days. 
Remember when your parents would let you leave the house for the day and not check up on where you were until the street lights came on?
It's probably something you did with your kids too.
But, it seems our own kids have become over-protective 'helicopter' parents.
Nicole Kidman has admitted to being one of those 'helicopter' parents, admitting in an interview with Foxtel magazine that she has trouble letting go with her daughters Faith Margaret and Sunday Rose.
Ad. Article continues below.
"I do have elements of the helicopter parent that I grapple with," she said.
"When my daughters are playing on the monkey bars I try not to hover and say 'be careful'. I want them to find their own way, but I still have that balance of knowing I am there when they need me.
"Sometimes I'm too much and that's when they go, 'Please don't burst into tears when I tell you this, Mum.' So I try not to because I want them to tell me things."
Let's face it, we've probably all had that dilemma as a mum about whether we're being "too much" with our kids.
And it's a dilemma our own daughters are facing with our grandies too!
What do you think about Nicole Kidman's comments about 'helicopter' parenting? Can you relate to what she says?