Newspoll reveals how Aussies really feel about Malcolm Turnbull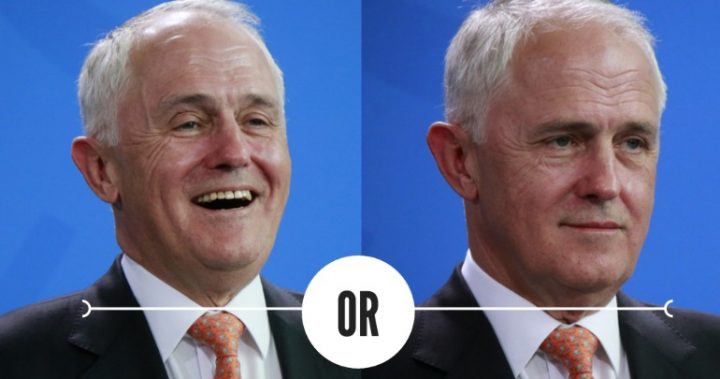 The Australian recently ran a Newspoll and the results have revealed a big change in voters preference –While Malcolm Turnbull remains the preferred prime minister over Bill Shorten, less than a third of voters are satisfied with his performance while more than a half are ­dissatisfied.
The Newspoll also revealed Labor has a two-party preferred lead of four percentage points over the Coalition whose primary vote has dipped below 40 per cent – the first time under Malcolm Turnbull's leadership.
That's lower than where Tony Abbott was when he was dumped as leader a year ago, the poll for The Australian reveals.
It reveals Labor has a two-party-preferred lead of 52 per cent to the coalition's 48 per cent — the opposition's biggest lead since Mr Turnbull took power.
The poll shows the Coalition's primary vote has fallen three points in the past fortnight to 38 per cent and is down four points since the election 12 weeks ago.
In the final Newspoll under Mr Abbott's leadership in September last year, the Coalition's primary vote was 39 per cent.
Ad. Article continues below.
Primary support for Labor has risen one point in the past fortnight to 37 per cent, while the Greens have gained one point to 10 per cent and other parties and independents have climbed a combined one point to 15 per cent.
The only measure where Mr Turnbull has consistently remained ahead of Mr Shorten is on the question of who is the better prime minister, where his support rose one point to 44 per cent while Mr Shorten gained two points to 33 per cent, reports The Australian.
Mr Turnbull has lost 20 points since his peak of 64 per cent last December while Mr Shorten has more than doubled his support since reaching the equal-record low for a Labor leader of 14 per cent.
What do you think of the poll results?