Newsagents to lose again... Is it right this time?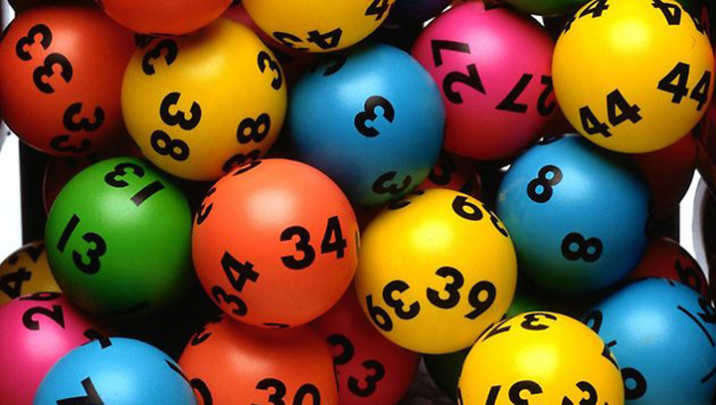 Do you think you should be able to buy scratchies and lotto tickets at your local supermarket? Would you be more inclined to buy them if they were conveniently in your face at the local supermarket you visit weekly or more often? Well, this could be the case after April 1st when the restriction on sale of lotteries in NSW is set to change. Word on the street is that lotteries could be sold in other locations under a new franchise agreement, which allows major supermarket chains into the network when the agency protection agreement for newsagencies expires.
And once again, the humble newsagent loses out and a business category that was once one of the finest income generating asset categories in the country becomes a skeleton of what it once was. I am the daughter of a newsagent, so grew up selling scratchies and lotto tickets behind the counter of my fathers' shop, and feel empathy for the newsagents of today facing this challenge. But I also am a taxpayer who feels the pain of declining Government revenues and know in my commercial mind that the governments need to find ways to rebuild this shrinking income source.
I don't know about you, but for me it has been quite a while since I entered a newsagency store. It might have even been as long as a year since I last visited one. This is a sad sign of the changing nature of the business. I don't buy papers anymore, I don't buy For me lottery tickets have always been an impulse purchase. If I was in a shop and a large superdraw was promoted well, I could not help but be tempted to buy a ticket. I always say to myself "I'm buying a ticket to a dream"… Don't we all want to do that occasionally? But there is one thing for sure – I won't go out of my way to by a ticket in a dream and newsagents these days are out of my way.
Ad. Article continues below.
Sadly, the impact for the local newsagents will be dire I fear. Many would be forced to close if the proposed new franchise agreement – which allows big businesses such as the major supermarket chains into the network – comes into effect when the current agency protection period expires in April.
And it makes sense that the newsagents in NSW are up in arms at the government over their proposal.
It also makes sense that the government thinks it needs a change. The NSW Treasurer, Andrew Constance, says that the state plans to lose up to $1 billion in revenues from lotteries if they continue to be positioned in newsagents are not expanded to beyond this.
Luke Foley, the Opposition Leader in NSW, who are expected to go to election in March, announced on Tuesday that, if elected, he would extend the moratorium so that newsagents remained the "primary retailer of lottery products".
According to media reports, there are up to 1500 businesses who carry lotteries as a core product in NSW, some of which generate between 40-90 percent of their income through the channel which will be so painfully decimated by a change like this.
Do you still go to the newsagent for your lotto ticket? How will it affect you if you have to go elsewhere for your ticket? Tell us your thoughts.