New Zealand outshines Australia on the world stage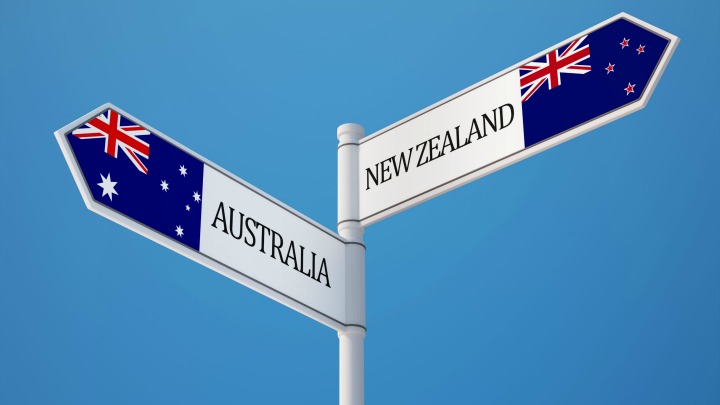 We're used to a little bit of friendly competition across the ditch between Kiwis and Aussies – who has the best weather, who has the best cricketers and footballers… just to name a few.
But now a new global ranking has settled the score for 2016.
The Legatum Prosperity Index for 2016 has placed New Zealand ahead of Australia as the most prosperous country in the world.
New Zealand tops the list of 149 countries, with Australia placing sixth behind Norway, Finland, Switzerland and Canada.
It's the fourth year in a row New Zealand has been ranked the most prosperous country in the world.
Ad. Article continues below.
So, why are the Kiwis beating the Aussies?
Well, New Zealand was ranked number 1 across two section including social capital and economic qualities.
The Properity Index's report described New Zealand as "a nation with the strongest social capital in the world, where 99 per cent of New Zealanders say they have family or friends to rely on in times of need".
The report also praised New Zealand for having a high level of personal freedom.
In fact, New Zealand ranked higher in every category than Australia except for Education and Health.
Ad. Article continues below.
You might be wondering why Australia is ranked 6th?
Well, the Aussies actually used to be Number 1 back in 2008 before dropping to a low of Number 9 in 2014.
"Australia is the only country in the global top 20 to have seen prosperity decline over the past decade, the result of weakening economic openness and the increasing terror threat affecting the country's Safety & Security performance." the report reads.
Australia performed best in Social Capital, ranked second behind New Zealand, and in Education, ranked fourth behind Switzerland, the Netherlands and Finland. 
So there you have it.
What do you think of the rankings? Do you think New Zealand is more prosperous than Australia?