New twist in Justine Damond shooting case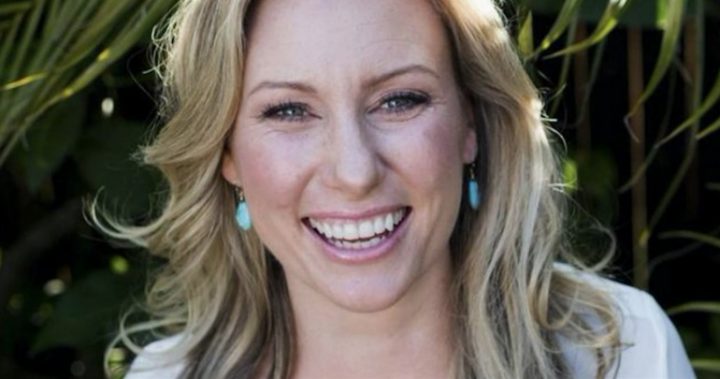 Minneapolis police Chief Janee Harteau has been forced to stand down in the wake of the shooting death of Australian woman Justine Damond.
Harteau was criticised for her handling of the case, which has captured world-wide attention, and was asked to resign by the city's mayor.
Mayor Betsy Hodges said she had lost confidence in Harteau's ability to lead the force and that the people of Minneapolis couldn't trust the chief anymore.
The news follows a request by Officer Mohamed Noor's lawyer, Tom Plunkett, for Damond's body to be tested for drugs.
Plunkett told CBS news he wanted an autopsy to test her body for sleeping pills, saying it would be "nice to know if there was any Ambien in her system".
Ad. Article continues below.
Damond's family has called the request "sickening".
Earlier this week, the Star Tribune released the transcript of Damond's 911 call, where she reported a possible sexual assault in the alley next to her house.
Read more: Transcript of 911 call reveals why Justine Damond called for help
Officer Noor's partner, Officer Harrity, told Minnesota's Bureau of Criminal Apprehension that Noor shot Damond through their squad car door as she walked down her driveway to greet them.
Harrity claimed Noor fired his weapon after being "startled" by a loud noise.
Ad. Article continues below.
Damond was hit in the abdomen and died at the scene.
Her distraught fiance and family are calling for answers, while thousands of Americans have marched through the streets to protest her death at the hands of police.
What are your thoughts on this case?