New twist emerges in schoolgirl Tiahleigh Palmer's murder case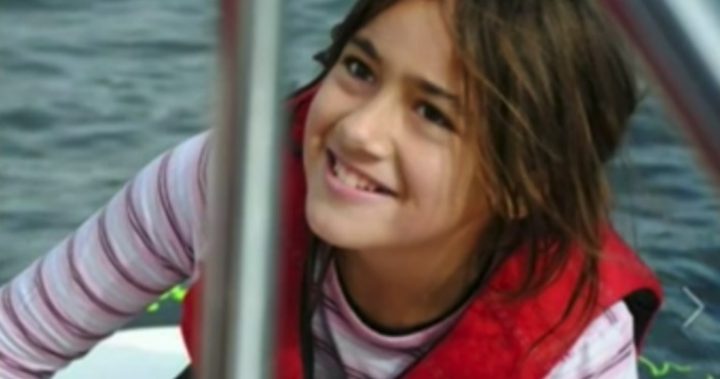 Tiahleigh Palmer's foster family isn't very nice. First Rick Thorburn, 56, was charged with the Queensland schoolgirl's murder, now it has been revealed that his 19-year-old son Trent has sexually assaulted Tiahleigh prior to her death.
Trent Thorburn has been accused of having an illegal sexual relationship with the 12-year-old while Tiahleigh had been living in the Thorburn's care during 10 months of 2015.
He has now been charged with incest, perjury and attempting to pervert the course of justice over Tiahleigh's death — 11 months after her body was discovered dumped near a Brisbane river.
The Courier Mail has reported that it will be alleged Rick Thorburn murdered Tiahleigh to protect his son Trent after he discovered the boy was sexually abusing her.
Police will allege that Rick Thorburn feared his son would be convicted under the Queensland Criminal Code that states a sexual relationship between siblings — including foster, step or de facto circumstances — is considered incest, which can attract a life sentence.
Ad. Article continues below.
Thorburn's wife Julene, 54, and his other son Josh, aged 20, have also faced police questioning and each of the family members have been charged in relation to Taihleigh's murder.
Despite the arrests, Detective Inspector Damien Hansen says the case is not over.
"There's a lot of work to go on with yet," he told The Courier Mail.
There have been calls for an investigation into Queensland's foster care system in the wake of the charges over Tiahleigh's death, but Foster Care Queensland has defended the system saying it has stringent checks in place.
"We have one of the most in-depth and stringent arrangements around the approval of foster carers in Australia," Foster Care Queensland executive director Bryan Smith says.
Ad. Article continues below.
"If there are carers we believe shouldn't be in the system, we are one of the first to say we will support them out of the system if identified."
However, Queensland opposition leader Tim Nicholls says the Tiahleigh case highlights a need for investigation into the state's foster care system.
What do you think? How does this story make you feel?