New theory emerges as to what really happened to Amelia Earhart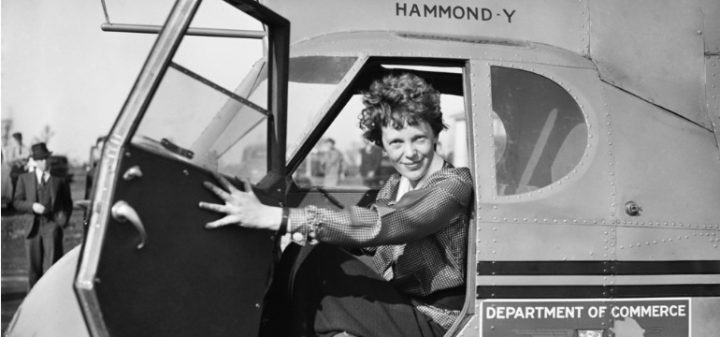 Amelia Earhart became the first person to fly across the Atlantic Ocean solo, in 1932. The whole world was impressed with her success but suddenly, while trying to find Howland Island, 1,700 nautical miles southwest of Honolulu, she vanished and never to be found.
An expert said that she died a castaway on a remote Pacific island. But according to the NY Post, Ric Gillespie of The International Group for Historic Aircraft Recovery (TIGHAR) now says that Earhart's real fate is more chilling: She died a castaway on a different Pacific island.
Earhart was four months into her 29,000-mile trip when she began to run low on fuel while trying to find Howland Island and then suddenly, she and her navigator, Fred Noonan, vanished from the radar on June 2.
Gillespie believes they didn't plunge into the water, in fact, he says, Earhart and Noonan landed, injured but alive, on Gardner Island, also known as Nikumaroro, around 400 miles southeast of Howland Island.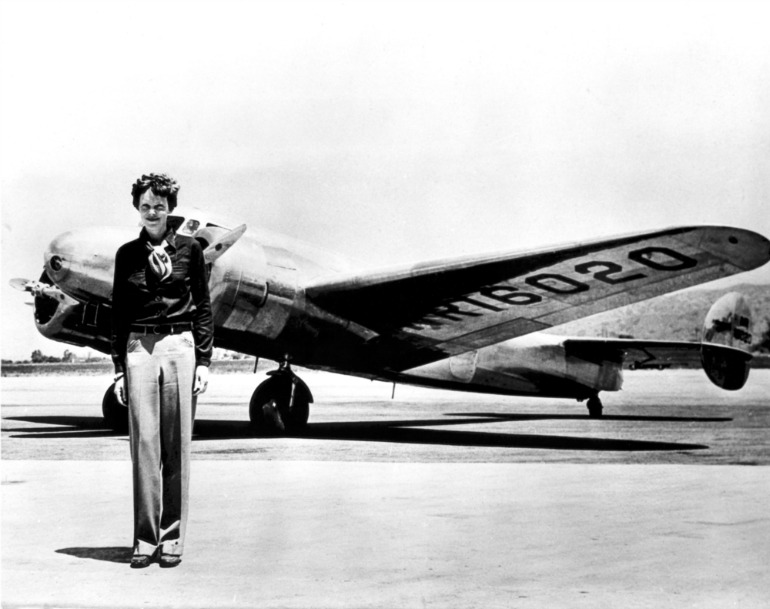 "People started hearing radio distress calls from the airplane and they were verified," he said.
From July 2 onward he says, more than 100 radio distress calls were made by Earhart and heard by people all over the world, from Texas to Australia.
They included a housewife in Texas, who heard Earhart on short-wave radio saying she had landed partly in water, and a 12-year-old girl in Florida, who tried to transcribe what Earhart said.
Earhart told those listening that she was injured, but Noonan was worse.
Ad. Article continues below.
But if the pair were alive on the 3.7-by-2.1-mile island, no-one came to find them. The last call was logged on June 6, according to Daily Mail.
In 1940, Gerald Gallagher, a British colonial officer and licensed pilot, found a skeleton on the island which was sent to Fiji. It was initially identified as male, but re-examination of the measurements in 1998 concluded it was probably a tall white female.The bones however were lost in the years between.
Engineers and archaeologists from TIGHAR also claim to have found aluminium paneling fitting 1930s specifications, Plexiglas like that used in Earhart's plane, and ball bearings.
They also claim to have found a size 9 Cat's Paw heel dating from the 1930s, similar to that seen on Earhart's footwear in world flight photos.
The plane itself is nowhere to be found and according to Gillespie, it would have been pulled into the sea by the tide so TIGHAR plans to search the area with submarines next year – the 80th anniversary of Earhart's disappearance.
Did you read about Amelia Earhart when you were growing up?